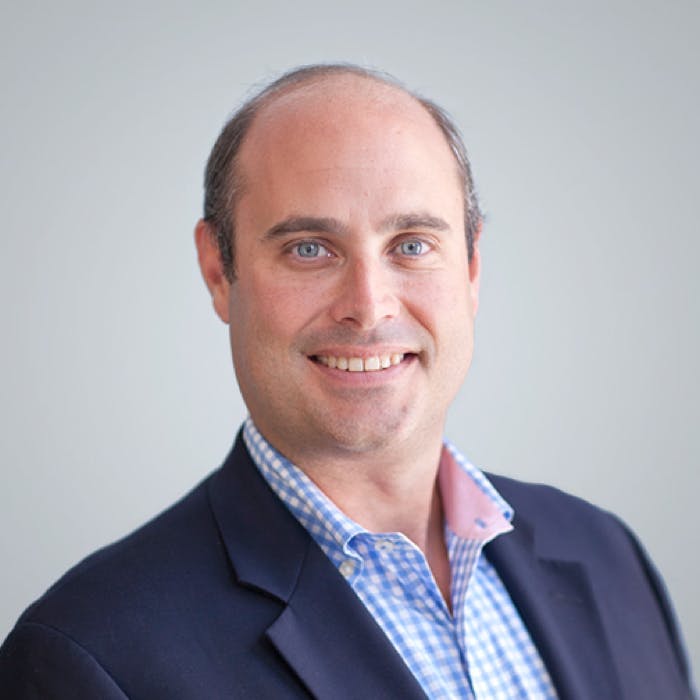 Michael Stineman
Executive Vice President, Growth
Joining the Modus team in 2004, Michael brings a reputation for excellence in product design and management with a focus in the financial services industry. He works closely with clients as a trusted advisor (read: big picture thinker), ensuring Modus is delivering what they need, when they need it, in a way that provides tangible long-term value through pragmatic and strategic guidance.
A technology and business strategist with over 19 years of experience, Michael has led product initiatives from the initial ideation, design, development, and launch for clients across sectors like hospitality, financial services, real estate, education, nonprofit, and government.
Starting his career at Baseline Financial Services, Inc., which was acquired by Thomson Financial, Michael worked within the Client Services, Product Design, and Product Management groups, affording him a unique understanding of how technology can help companies improve customer satisfaction, revenue and profitability.
Michael graduated from Middlebury College with a degree in Economics and a Minor in English and serves on the Board of Advisors of cloud communications company Twilio.