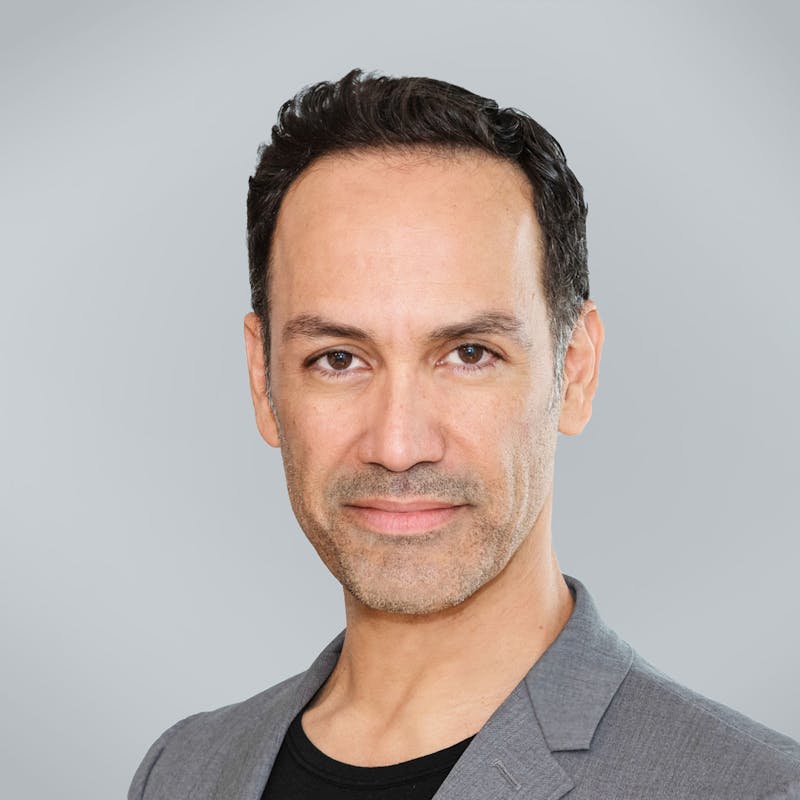 Renato Castilho
Vice President, Digital Experience
Renato holds over 20 years of brand and UX design experience in the digital space. During his journey, Renato has equally exercised his creative dexterity from Madison Avenue to boutique design studios, from downtown startups to some of the world's most recognizable companies and their brands.
During his time at Publicis, Renato single-handedly built and led the digital design team that drove all efforts for the General Mills account including Cheerios, Pillsbury, Yoplait and several other household brand names. Prior to that, at Arc Worldwide, he led the comprehensive redesign of Cadillac's digital entities during their most seminal change in 50 years. As Design Director for Nickelodeon's Kids and Family division, he led the design of sites, games and activities for Noggin/Nick Jr while serving as the liaison between the digital properties, TV channels and branding.
Renato's energetic personality and proven, pragmatic approach to problem-solving has culminated with his position at Modus, where he helps clients unlock new opportunities and bring ideas to life.
His idea-first design philosophy is driven by his untamable curiosity, commitment to excellence and the urge to make things work better.
An avid guitarist, Renato left his native Brazil after school to start a band in New York, they did not make it big or otherwise