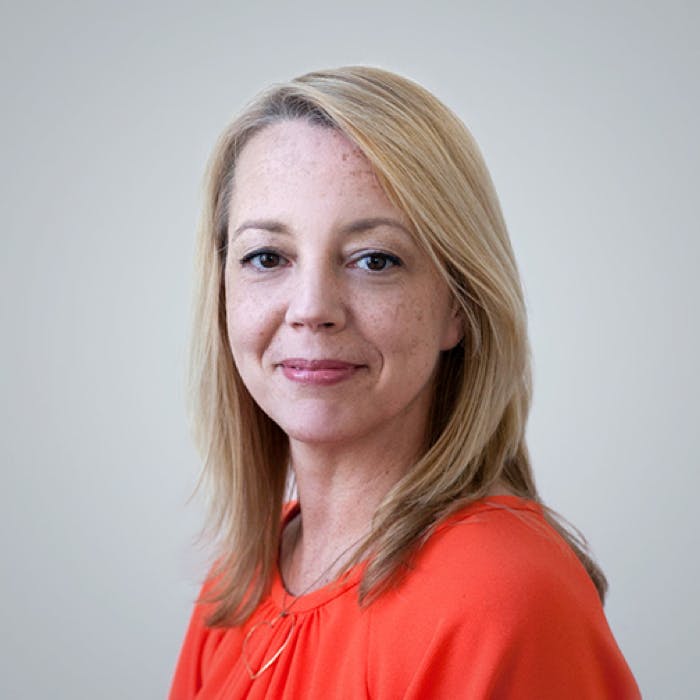 Kristen Kulenych
Partner / Chief Experience Officer
As Chief Experience Officer and co-founder of Modus, Kristen brings more than 25 years of award-winning creative and business leadership to her work, including more than a decade developing new products, services, and user experiences for the web. Let's just say being a visionary powerhouse is kind of her thing.
 Kristen has led some of the industry's most acclaimed creative teams at Young & Rubicam, Luminant Worldwide, and Braincraft Technologies, and she has advised brands including ADP, Allianz, Coldwell Banker Real Estate, Dow Jones & Company, Fisher Price, Morgan Stanley & Co., NBCUniversal, NYSE Euronext, Pfizer, Showtime, Sony, United States Army, Vonage, Wyndham Hotel Group and Xerox (to name a few).
Her work has been published in Graphis Books' DesignAgencies.com and has received awards from the Webby Awards, the Web Marketing Association, the W3 Awards, the London International Advertising Awards, Creative Summit Awards and the Cannes Lions International Advertising Festival.
Kristen is a member of the American Association of Graphic Arts, Customer Experience Professionals Association and the User Experience Professionals Association and wants nothing more than to stay curious and keep creating.