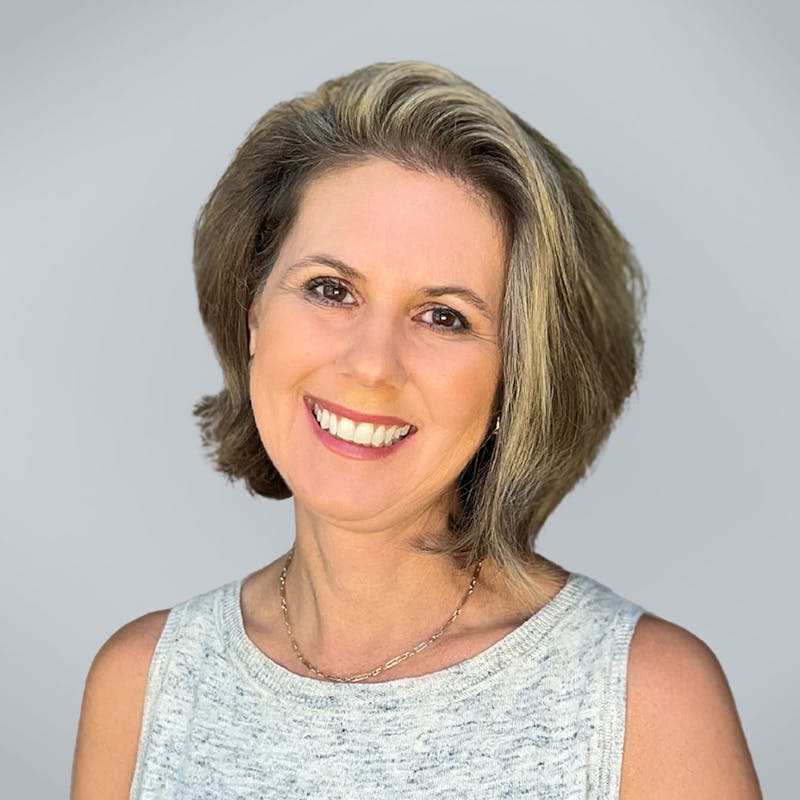 Margit Fawbush
Director, Client Strategy
Margit brings more than 20 years of advertising and marketing experience to her clients. She works closely with clients as a trusted advisor and tactician, delivering digital solutions.
After 12 years working on award-winning advertising campaigns for companies like GE Appliances, Delta Faucet and Brown-Forman, Margit spent the next nine leading internal communications and public relations for BIC Graphic, the B2B division of BIC Corp. During her time there she led strategic communications for acquisitions, site consolidations and change management projects in both Europe and the US. She also founded their social media strategy and SEO content strategy - leading the way for promotional products suppliers and the industry as a whole.
Finding inspiration in digital and a deep interest in SEO, web strategy and design, Margit has since helped industry leaders such as Kindred, Tensar International and Kubota launch enterprise-scale websites using a variety of CMS solutions and integrations, designed to uniquely cater to their individual user groups.
Margit graduated from University of Louisville with a Bachelor of Science in Business Administration (Major in Marketing and a Minor in International Business).