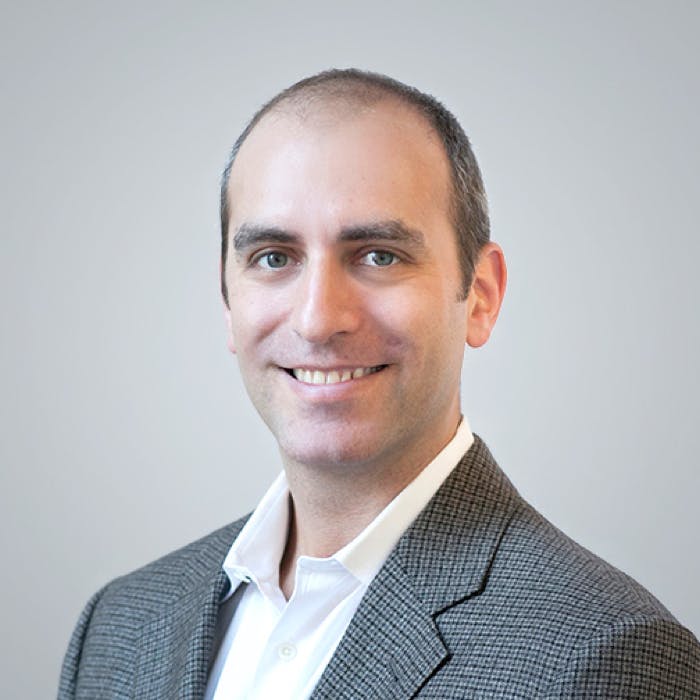 Rick Levine
Partner / CEO
Rick is a Founder of Modus and the Chief Executive Officer. His specialty? Helping clients traverse the complex, ever-changing terrain of the modern digital landscape. As a leader of Modus' multidisciplinary technology department, Rick connects and facilitates the convergence of the strategy, design, and development teams.
With twenty years of experience harnessing the power of digital technologies, Rick spent 17 years as founder and CEO of Bootsoft, a leading development firm where he led the charge in developing and continually improving complex business systems platforms. Rick also co-founded and led podcasting technology company Sonibyte where he developed groundbreaking podcast systems for publishers including WIRED, Time, Kiplinger's, and Discovery Magazine. Rick is also the founder of online real estate search and collaboration platform CoopSnoop.
Rick has led the development strategy for digital platforms for clients including Coldwell Banker, Comcast, and Pay-O-Matic. He has also helped bring critical business-engineering projects to completion for clients such as Microsoft, Johnson & Johnson, and Hasbro.
A graduate of Duke University, Rick holds a degree in Computer Science.