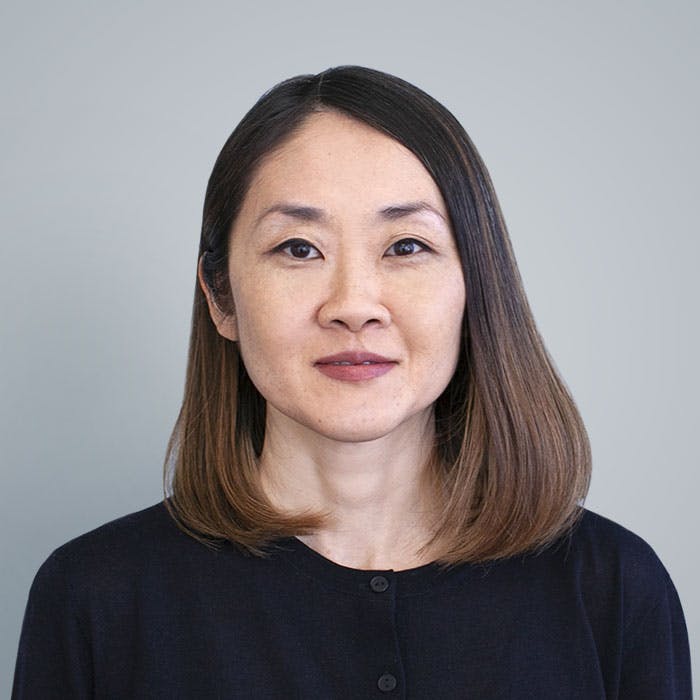 Tae Sayama
Vice President, Digital Experience
Tae is a user experience expert and digital product designer with over 14 years of experience in leading digital initiatives—from strategy to delivery for global brands and startups.
Tae helps organizations define creative strategies for digital products and experiences, and guides cross-functional teams to pursue bold ideas and execute on them. She helps develop visual design systems and consistent interaction models to enable scalable, seamless experiences across various channels and devices, while ensuring that brand, usability, business, and technical requirements are met.
As a tireless advocate for User-Centered Design, Tae has created award-winning experiences for clients in a variety of industries, including finance, e-commerce, pharma, government, insurance, and arts and entertainment.
Tae graduated from Amherst College. She holds a B.A. in English and an A.A.S. in Visual Communications.