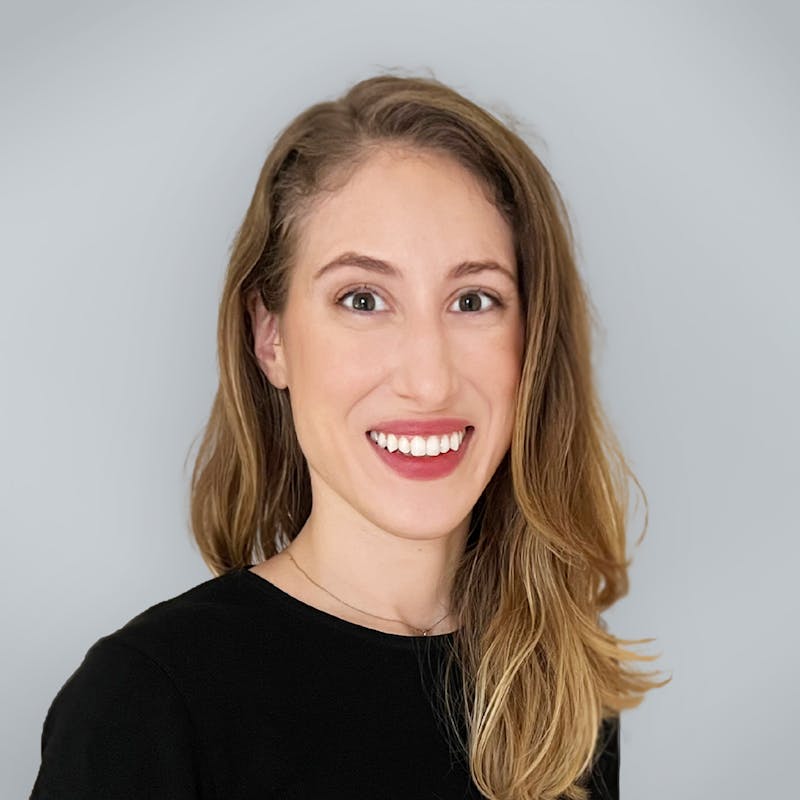 Anna Caselli
Director, Client Strategy
Anna is a strategist who sees a positive customer experience as the keystone of any successful business. By understanding your goals, empathizing with your customers and realistically assessing your requirements, Anna works with the Modus team to bring your organization's vision to life.
Always advocating for organizational success and strong collaboration, Anna has received Harvard University Certificate of Specialization in Leadership and Management, as well as certificates in design thinking and storytelling from IDEO.
Prior to Modus, Anna was a user experience research, and product strategy practitioner, working with Fortune 500 companies to deliver new digital products and support organizational change. 
Anna graduated from Stony Brook University with a B.A. in Anthropology.