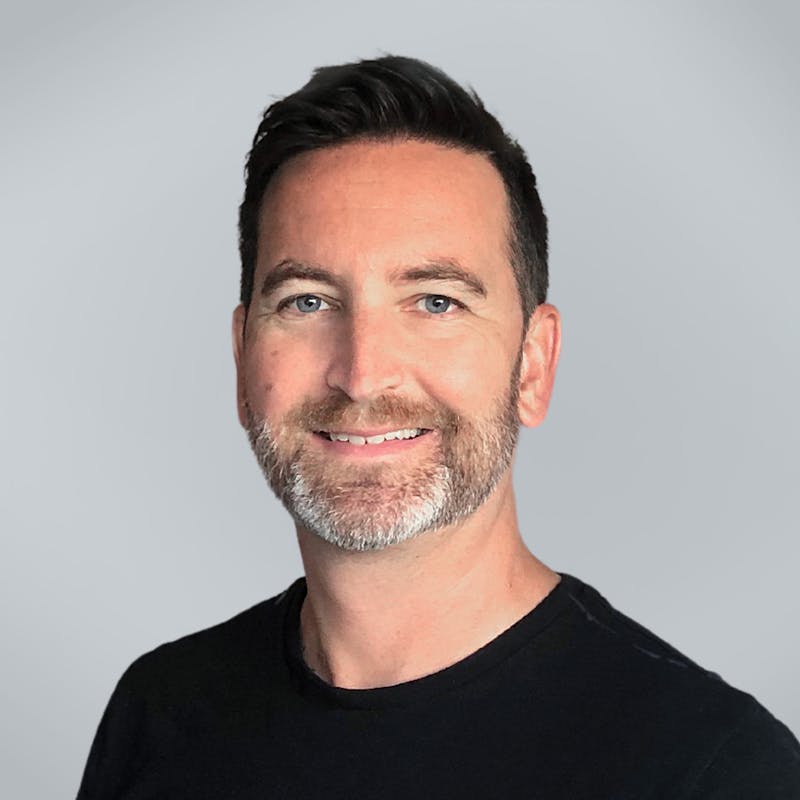 Richard Wells
Creative Director
Rich is a multidisciplinary creative with over 15 years experience working for some of the largest brands in the U.S., in advertising, user experience, creative and design leadership roles. As Creative Director, Design at Modus, Rich leads projects from strategy to delivery, mentors a team of designers and cross-functional teams, helps to build and grow client relationships, provides dedicated support, creative direction, ensures quality and oversees the creation and management of design systems. 
The recipient of numerous awards, Rich has received a half dozen ADDY awards, multiple employee "star" awards, and an Innovation Award from Walmart for creative strategy.
Past brands Rich has worked with include; ADP, Amazon, Burt's Bees, Coleman, Colgate-Palmolive, Crock-Pot, Fisher-Price, Keurig, Kraft, Marmot, MetLife, Nestlé, New Era Cap, Nickelodeon, Purina, Sam's Club, Walmart, Yankee Candle.