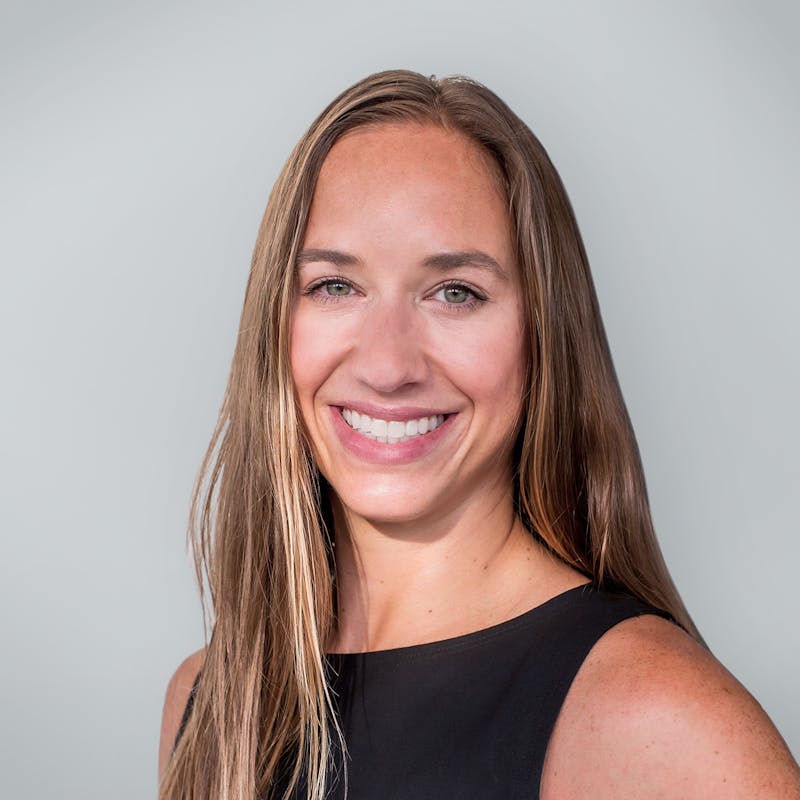 Allie Sromek
Director, Client Strategy
Allie brings more than 10 years of experience working in digital agencies as a UX strategist and practitioner with a demonstrated history of producing high-impact B2B and B2C digital experiences and digital marketing campaigns. As a Director, Client Strategy in Client Strategic Services, she is the driving force of complex digital projects. Her skills include UX strategy, UX research with an emphasis on consumer behavior, product and project management, and managing translation and localization for markets all around the world.
She's passionate about streamlining workflows and ideating a better way to work so that her team can deliver the highest quality output while remaining happy, productive, and eager to work.
Allie holds two Bachelor of Science degrees in Psychology and Business Administration with a  Concentration in Marketing from The College of Charleston.