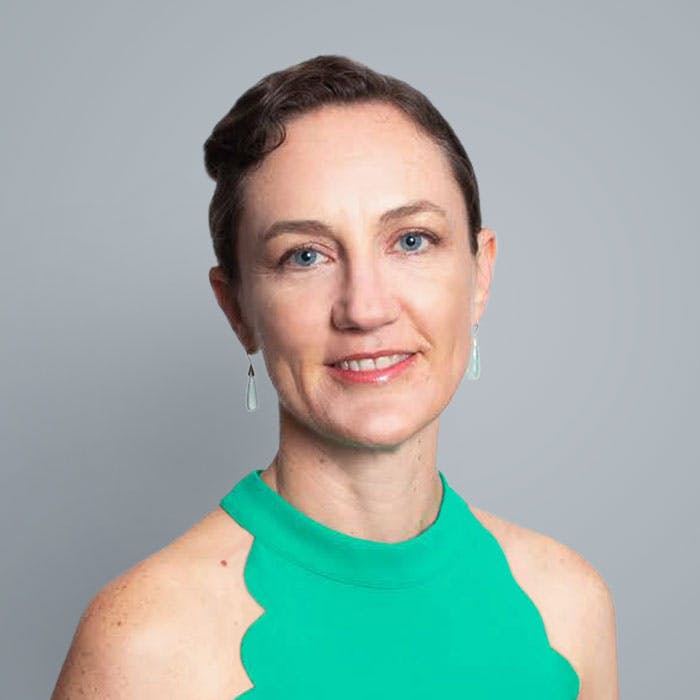 Kristina Vogel
Chief Operating Officer
As COO, Kristina oversees the operations of the company's New York, Argentina, and Philippines offices, ensuring Modus teams have the systems, processes and resources they need to efficiently build, deliver, and continuously improve client products. Kristina leads our human resources and product management teams, as well and has been instrumental in merging the cultures of Modus's predecessor organizations, using both process and structure. 
Over a 20-year long career, Kristina has worked as a database engineer, product developer, product manager, analyst, programmer, and technology account manager in sectors including regional planning, finance, and real estate.
Kristina is passionate about girls gaining serious technology skills and has volunteered with Girls Who Code, Brooklyn Robot Foundry, and Girl Develop It, while also leading independent coding workshops for kids here at Modus. She graduated from Clark University with a degree in Geography and a heavy focus on Geographic Information Systems (GIS) and Urban Planning.