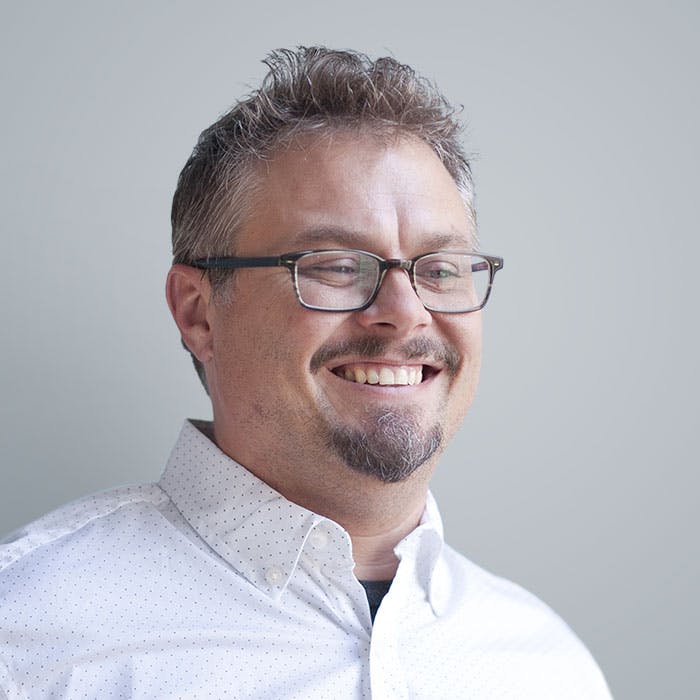 Sonny Fitzsimonds
Director, Product Management
Sonny is a top product manager with 13+ years of experience and a background in interactive media, advertising, and design. He has worked with a variety of noted properties to create robust and sophisticated digital communications and applications.
Before joining the interactive community, Sonny spent 8 years in the fine art industry working with the world's top artists, museums, and collectors while at some of the most notable institutions such as Pace Wildenstein and Matthew Marks Gallery.
He's your barber, bartender, counselor, and consigliere - there to listen and offer guidance.