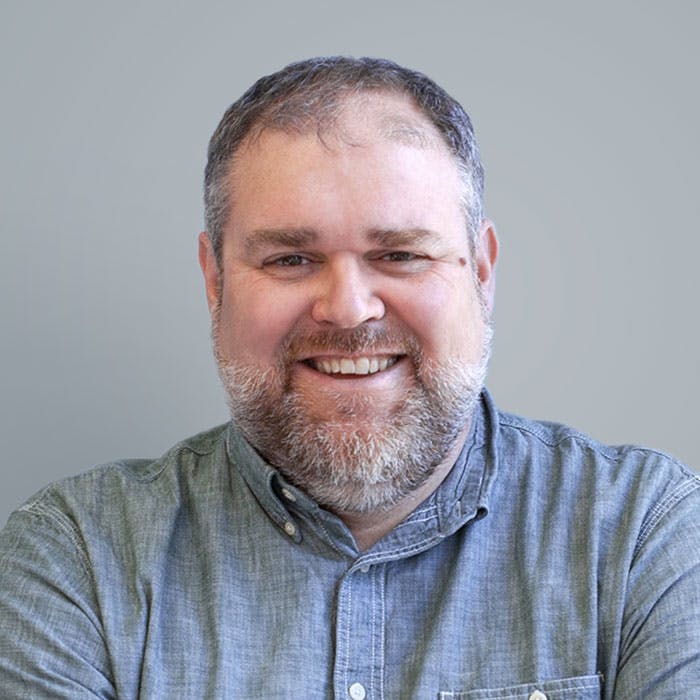 Dave Gould
Director, Product Management
Dave has over 15 years experience in the client service arena. As the daily point-of-contact to multiple clients, Dave ensures that needs are faithfully stewarded through the Modus process from concept to code.
Dave has led new product development for startups as well as established companies. He's also led production support teams ranging from nascent products to large, enterprise systems. 
Prior to joining Modus, Dave worked at multiple advertising agencies overseeing media planning for companies in the Healthcare and Consumer Electronics industries. 
He's your barber, bartender, counselor and consigliere - there to listen and offer guidance.