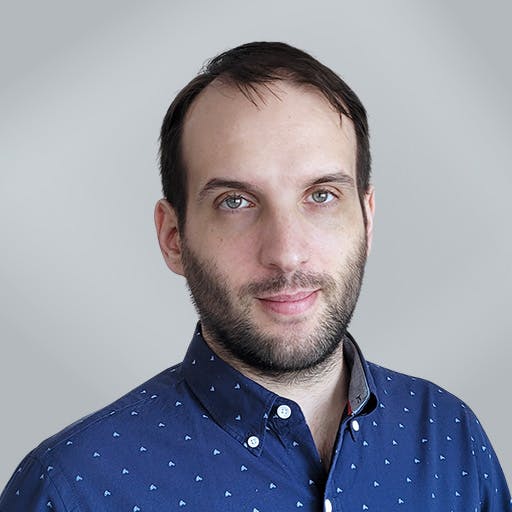 Juan Speziale
Director, Engineering
Juan Speziale is a Director, Engineering at Modus Buenos Aires, where he helps to manage the office and the developers who work there. His daily work is mainly focused on defining software architectures, making them real, and helping others to grow with him.
Since 2003, Juan has mainly worked as a programmer, analyst, database developer, and technical lead in different sectors including education, tourism, logistics, communication, finance, and real estate with a wide variety of programming languages and processes.
Like Steve Jobs, Bill Gates, and others, Juan left college before he could collect his diploma to concentrate on his career, with the exception that he didn't become a famous millionaire, yet...