Select the Right CMS in 6 Easy Steps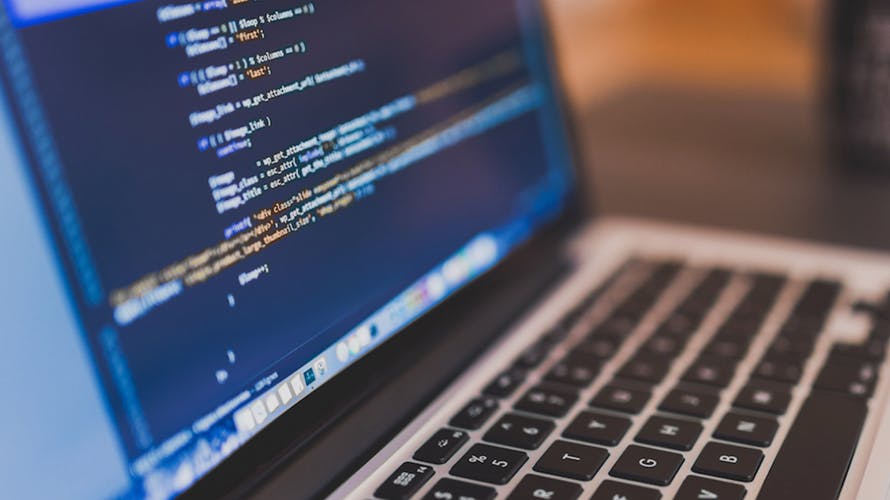 It's often the first question we hear when speaking with a prospective client about a web project: What CMS do you recommend?
Your CMS (Content Management System) is a critical consideration. But focusing on the technology before you've clarified your digital strategy is putting the cart before the horse.
Executives are often convinced that the sub-par performance of their existing site is the result of the wrong technology. And sometimes they're right. However, most available technologies, when implemented properly, will be an amplifier of your strategy and help you shorten time to market, lower cost of ownership, and increase engagement and conversion rates.
To get the right answers, you need to start with the right questions
Before you start to evaluate CMSs, you should start with these three simple questions:
Who is our audience?
What is the goal?
How do we measure success?
Once you've clearly articulated the answers to these questions, then together we can conceive a clear strategy, create an informed design, and help select the best technology solution for your needs.
Selecting the Right CMS for Your Business
We don't think that there is one "right" CMS for all our clients; we think that there is always one that is right for each client. But at a minimum, your CMS should provide:
The ability to make content updates without relying on a technical resource
The flexibility to publish with multiple templates that support different content types
Controls that automate publishing and retiring content at specific dates and times
Meta-tagging of content for SEO
The ability to modify menus and navigation (within reason)
The proliferation of quality open-source, enterprise, and proprietary solutions has never been greater. If you're exceptionally brave, you can see an exhaustive list here — but most executives should focus on these 6 key considerations:
Features and functionality. Does the CMS do everything we want it to? In most cases, a modern CMS solution can provide the tools you need, but with varying degrees of effort, complexity, cost, and timing. The better the solution meets your specific needs, the better your results will be.
Design paradigm. Does the CMS allow you the right amount of flexibility based on your design needs? If the site is going to rely on rigid design patterns, than a CMS driven strictly by templates is a better fit. If the goal is to allow more flexibility (perhaps between different business units or products), then a CMS with more customization per page or a multi-site solution is a better fit.
Content creation and publishing workflows. Does the CMS support how you plan to create and manage content? For example, is your content administered by a single person? A small team? Multiple large teams? These scenarios should be inputs in the selection process. Make sure that the solution has a compatible workflow and permissions model based on how you envision managing the content.
Technology ecosystem. Will the CMS integrate with your existing infrastructure? A valid technology requirement may be full compatibility with existing databases or services. Most CMSs can integrate relatively easily in any ecosystem, but if your CTO/CIO mandates Microsoft .NET solutions, Enterprise Open Source, or another platform, recommending something in opposition to that is a quick way to torpedo your project.
Internal resources. Will the CMS be accessible to the people who will work within it? Think about who will be responsible for creating and updating content. While it might not seem intuitive, this is important as any other consideration when selecting your CMS solution. Some CMSs require a large amount of technical understanding to unleash the full power of the system, while others make it simple enough for anyone with a mouse and a keyboard to navigate and manage.
Cost. How much with the CMS cost now — and over time? In addition to any licensing costs for the software itself, there can be hidden costs like hardware, hosting, support, and training. Consider all the long-term costs of ownership. You might want to leverage a partner for the ongoing infrastructure support, hosting, and maintenance. Another option may be to share the infrastructure and fixed costs across multiple groups within your organization by hosting multiple sites with a single CMS.
Technology can and should make your life better. It should contribute to business outcomes — without (much) compromise. But focusing on technology solutions without having framed your business goals and current problems might be what got you here in the first place. To get the right answers, you need to start with the right questions. Take the time to define your strategy, or engage someone to guide you through the process. Who knows, you might not need a new CMS after all!