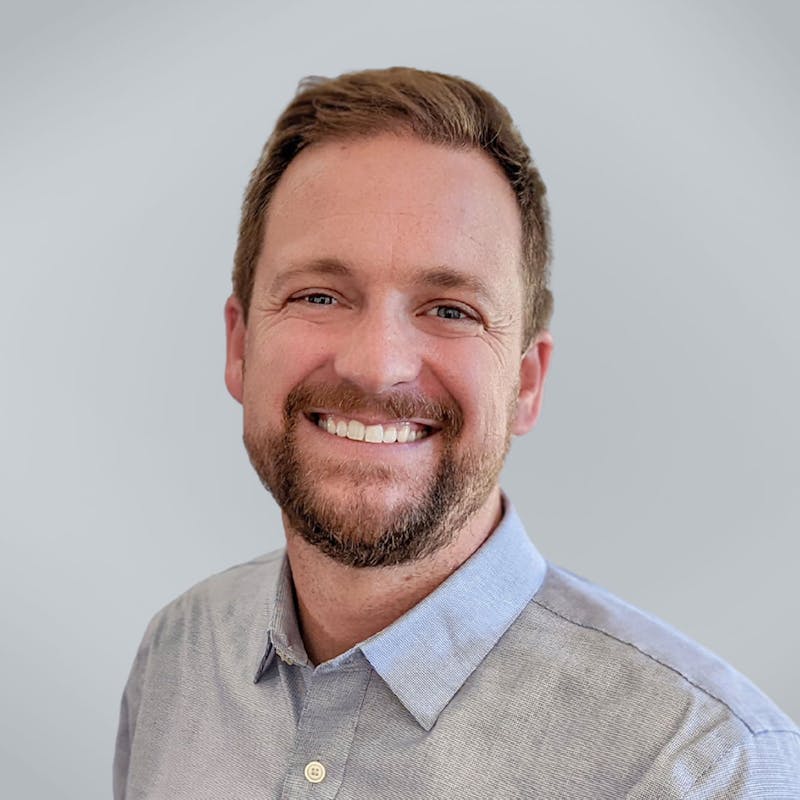 Stephen Epple
Vice President, Marketing
Stephen Epple is a technically-minded digital marketing leader with deep expertise across all areas of digital marketing. He has collaborated with brands to meet and exceed business goals through innovative marketing approaches.
As Vice President of Marketing, he works closely with brands to build transformative marketing strategies powered by technology and backed by a strong operational approach. This has helped Stephen drive results across industries like B2B, Saas, Higher Ed, Healthcare, and more.
Before joining Modus to lead marketing, Stephen consulted with brands and agencies on growing their programmatic media strategies and led strategy and marketing in award-winning agencies.