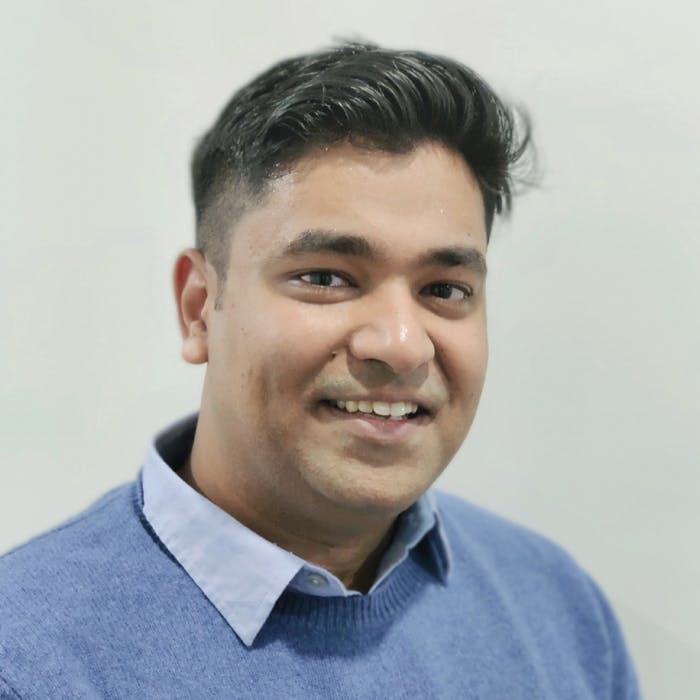 Asim Mittal
VP of Engineering
Asim oversees the UX Engineering team and leads engineering engagements for Fortune 500 clients. He plays a key leadership role in helping design and build experiences that transform businesses and reinvent industries.
Most recently he's led design and development for USAA's mobile app, Everest Insurance's intranet, and multiple new products for ADP.
Prior to joining Modus, Asim worked as an engineering lead and software developer at a number of companies—from startups to global enterprises—including Westhealth Institute, GE Healthcare, Marvell Semiconductors and Azoi Inc.
Asim holds a Masters Degree in Computer Science from Carnegie Mellon.