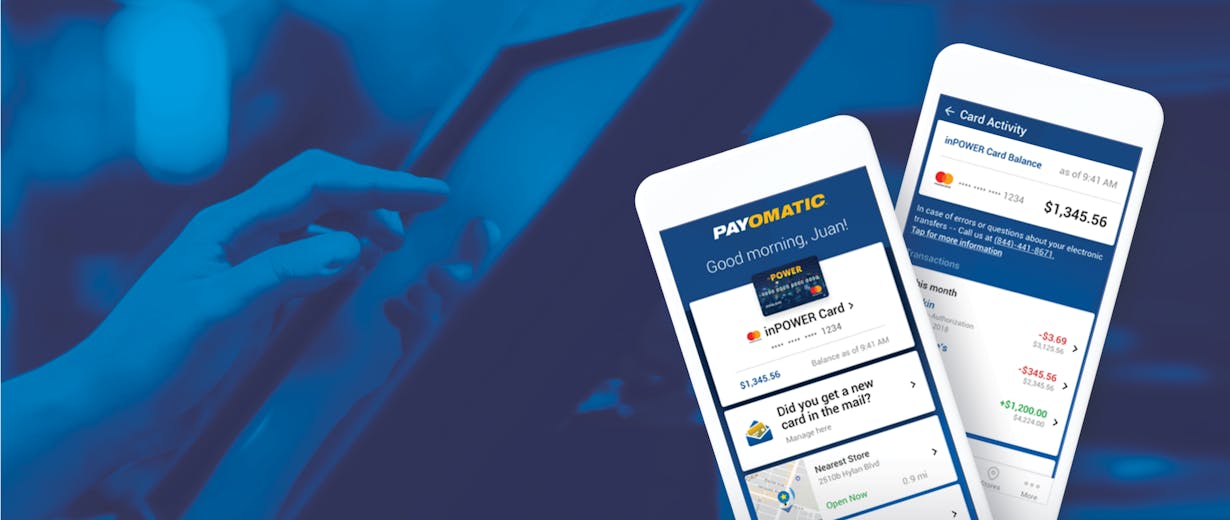 Synchronizing customer IDs online, offline and in-store
Every day, customers log into sites and apps, and walk into stores - no big deal. But for decades, retailers have struggled to identify and match up these customers as they glide between one channel and the next. The result? Multiple profiles for the same customers, and, worse, a disjointed buying experience. But that's not acceptable in financial services.
With a suite of digital products, private-label debit cards, and over 150 storefronts in New York, FinTech retailer Payomatic had thousands of customers with different profiles and preferences across apps, sites, and stores. Modus connected the dots by centralizing and mapping all the profiles to deliver a consistent experience no matter how customers worked with Payomatic. 
Preferences and personalization in-store and online melded together seamlessly, streamlining and simplifying the customer experience, while enabling Payomatic to target customers in the right channel with financial product messaging at the right time. 
And importantly, the system Modus created and maintains complies with the NY Security and Privacy regulations — the toughest in the world.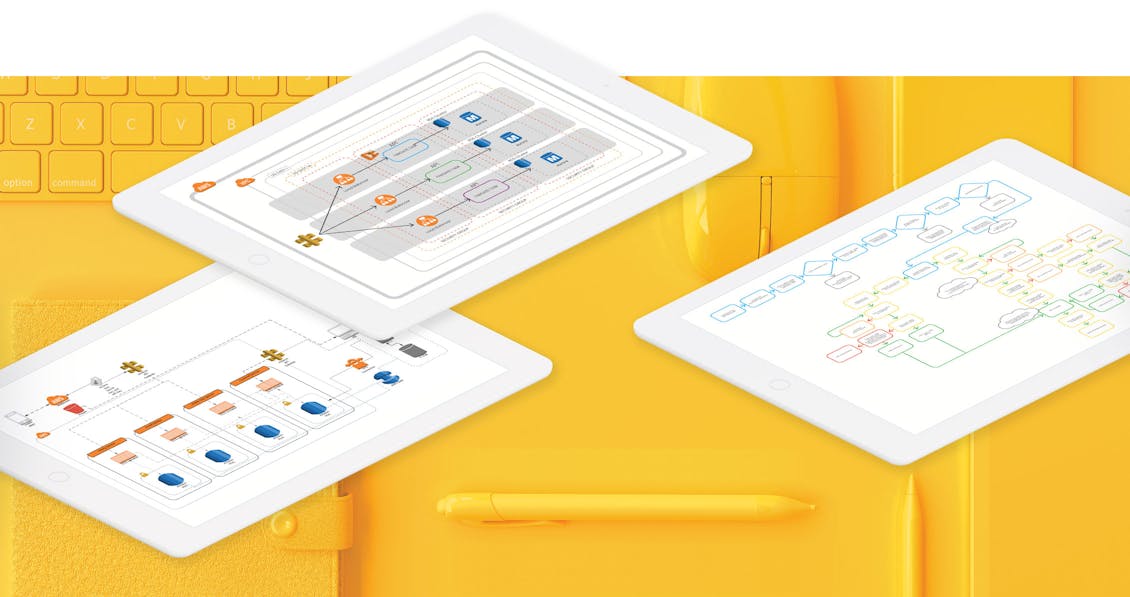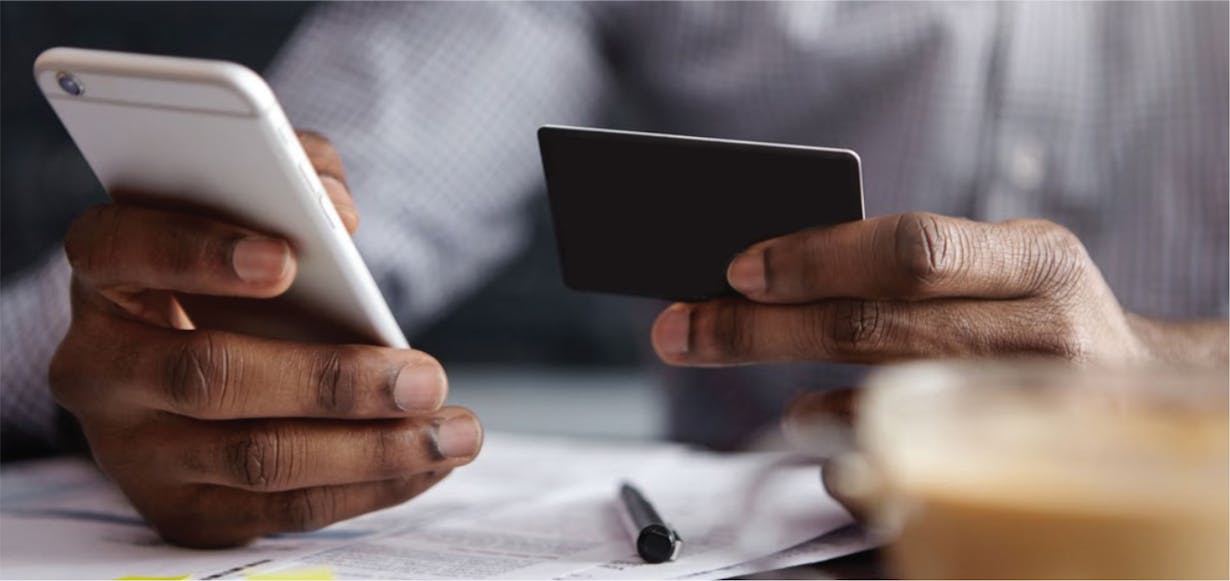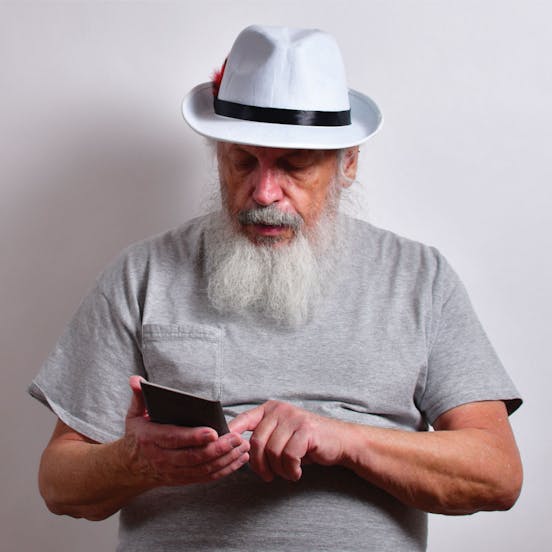 We have seen dramatic cost savings and efficiencies at every level. This platform paved the way for us to automate back-office processes and enhance the in-store customer experience.
Steve Mayotte / Chief Information Officer / Payomatic