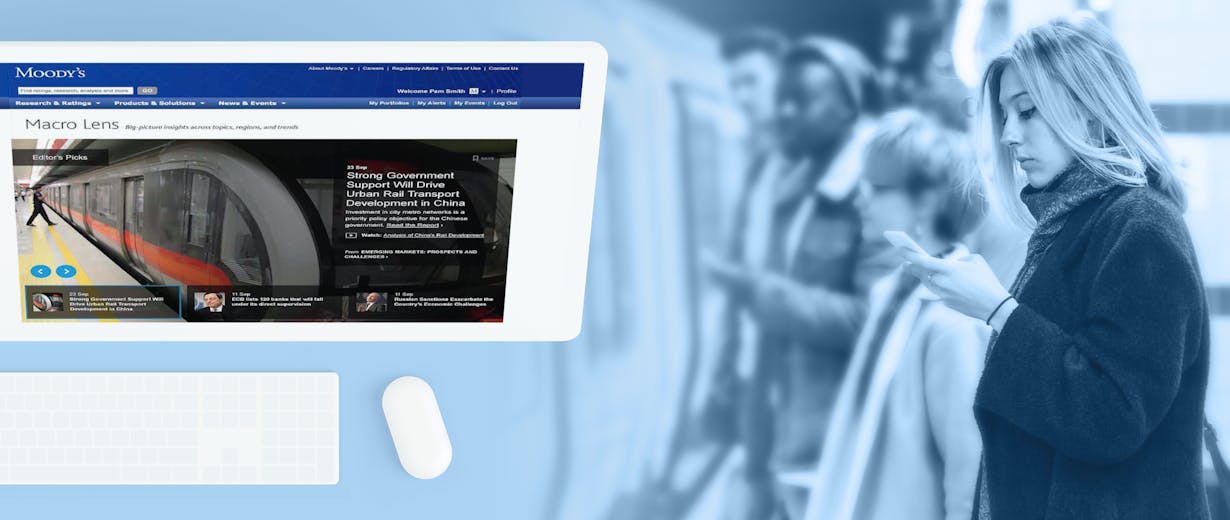 Minimizing risk and maximizing returns
As the world's leading ratings organization, Moody's thrives on incredible content and the tools and experiences that deliver it. Working together, we've developed sweeping updates to their content strategy, and then deployed it across websites and apps that we designed and built. Based on the success of these projects, we have also been invited to help drive their overarching innovation program, through which we have conceived, designed, and built game-changing products that are fundamentally transforming their business.
Credit Opinion Redesign 
Research Portal 
Mobile & Tablet Apps
Financial Scorecard Tool
Adverse Media Tool
Know Your Customer Tool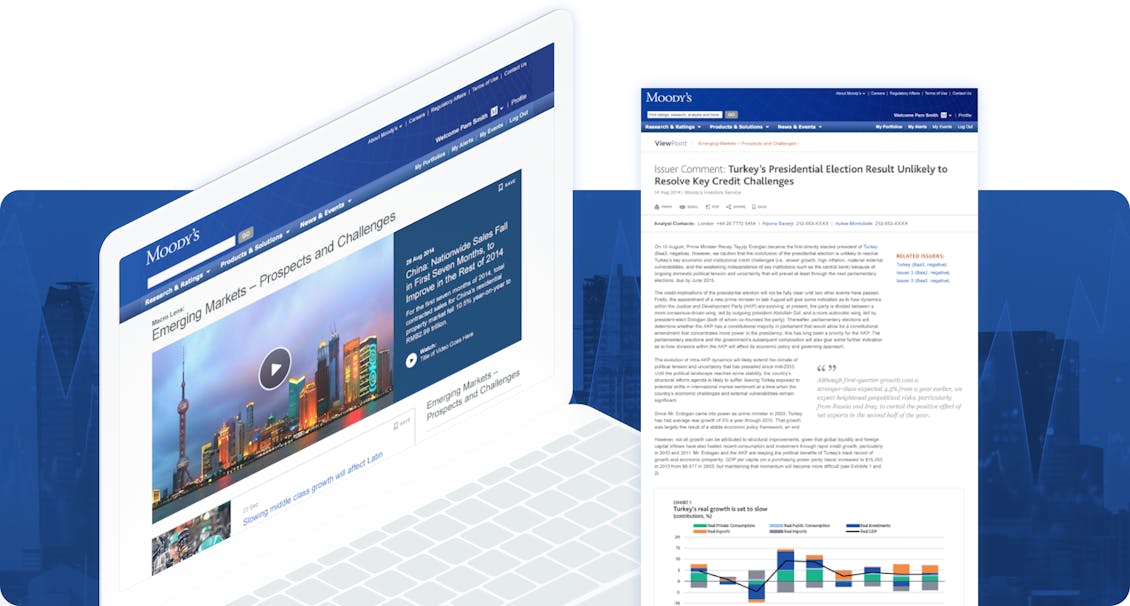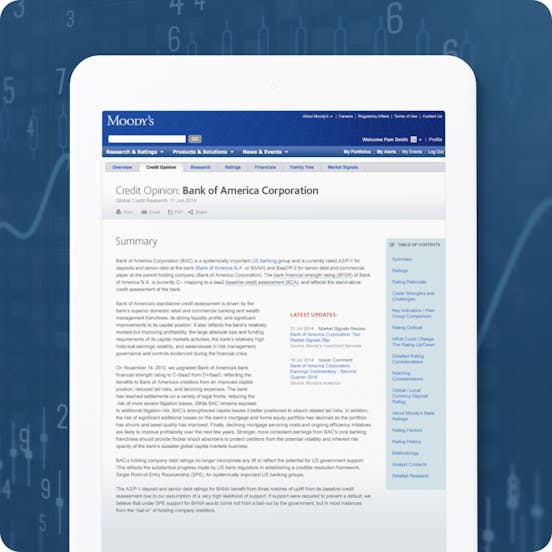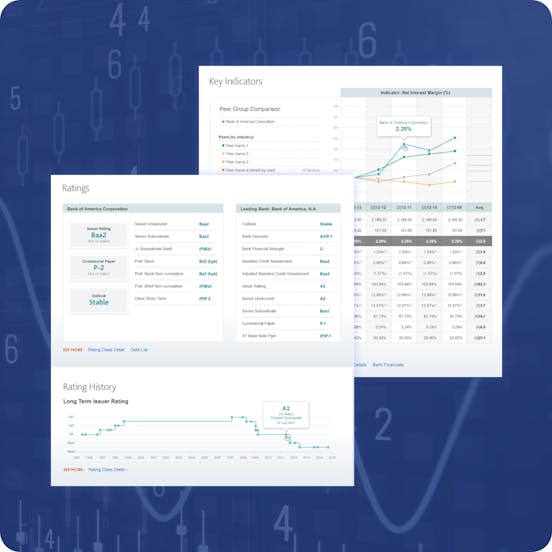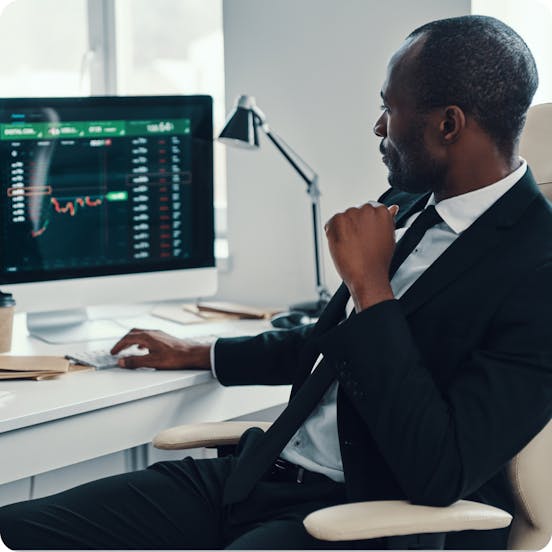 The opportunity to design and deliver the data that moves markets was incredibly complex, and highly satisfying.
Michael Stineman / SVP Client Services / Modus