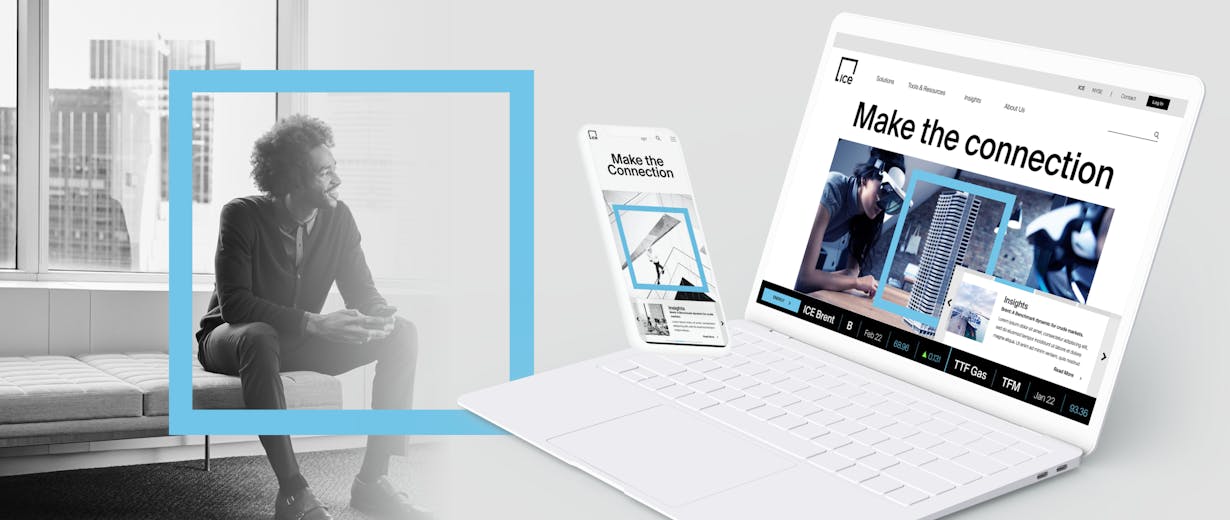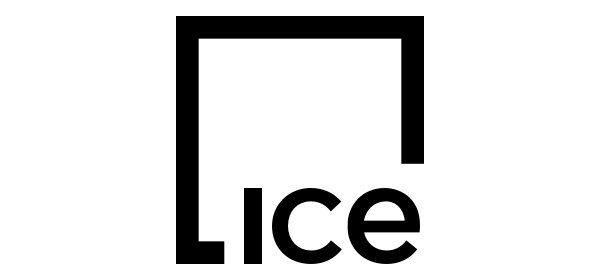 Supporting global brand transformation
ICE is one of the world's largest financial entities, and owns numerous markets and exchanges, including the most prestigious of them all, the New York Stock Exchange. To better reflect its vision and value, ICE has introduced a transformative new brand supported by a stunning visual system and global ad campaign.
Working closely together in fast and collaborative weekly sprints, Modus and ICE were able to achieve the near impossible in 90 days:
developing a world-class, scalable component-based digital design system that reflects the brand
applying the design system to its flagship sites for ICE, NYSE, and ICE Mortgage Technology
creating and building a comprehensive digital ad campaign built on dozens of ad templates placed across media
reinventing and operationalizing all key internal and external presentations to reflect the new brand by providing reusable templates throughout the business
The results speak for themselves: A global ad campaign launch, three cutting-edge, future-ready new sites, and a catalog of internal and external presentations the ICE Marketing team referred to as "the best we've ever seen."
The icing on the cake? The Modus team was there with ICE to ring the closing bell at New York Stock Exchange the day the campaigns launched.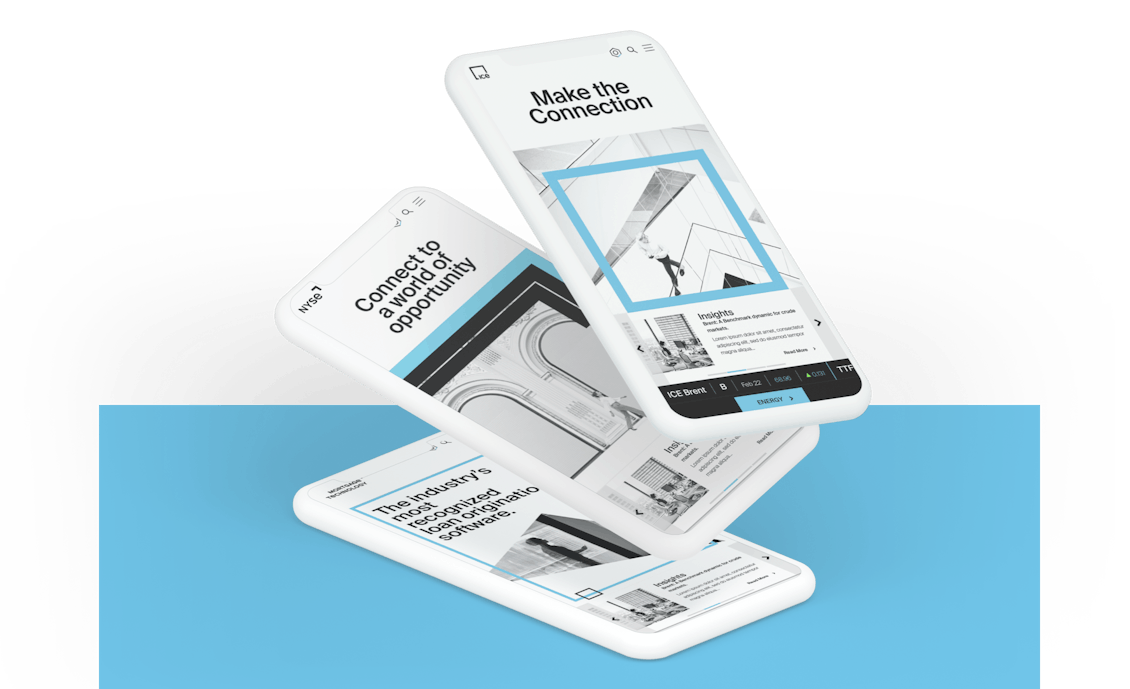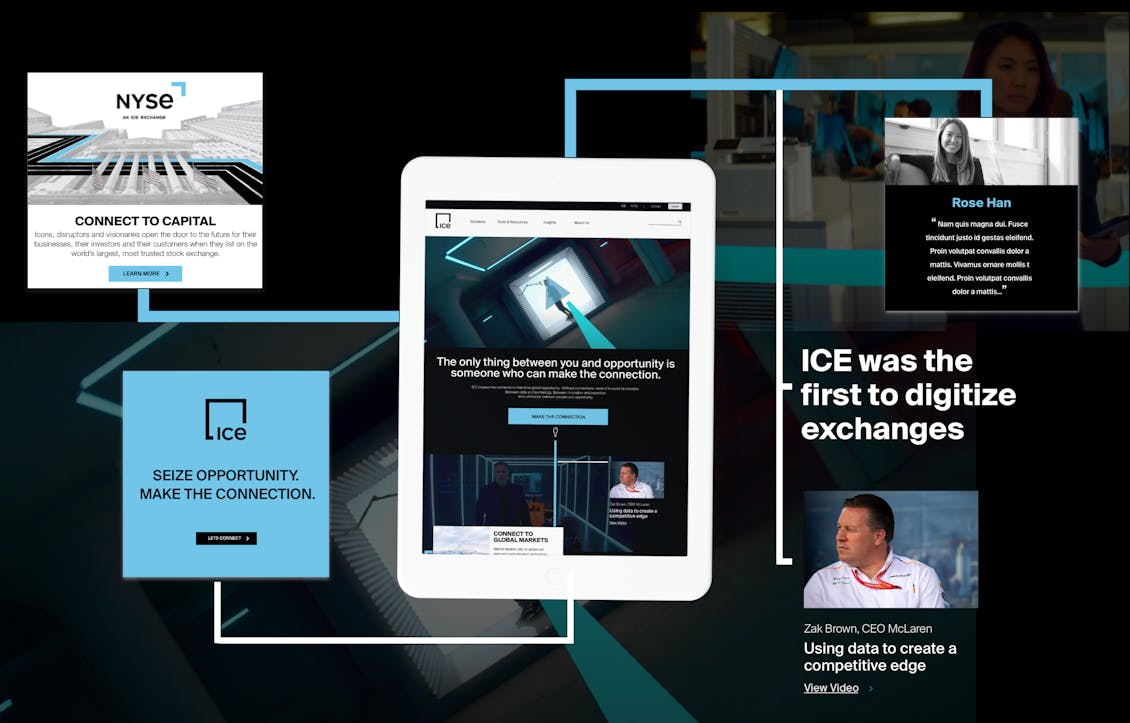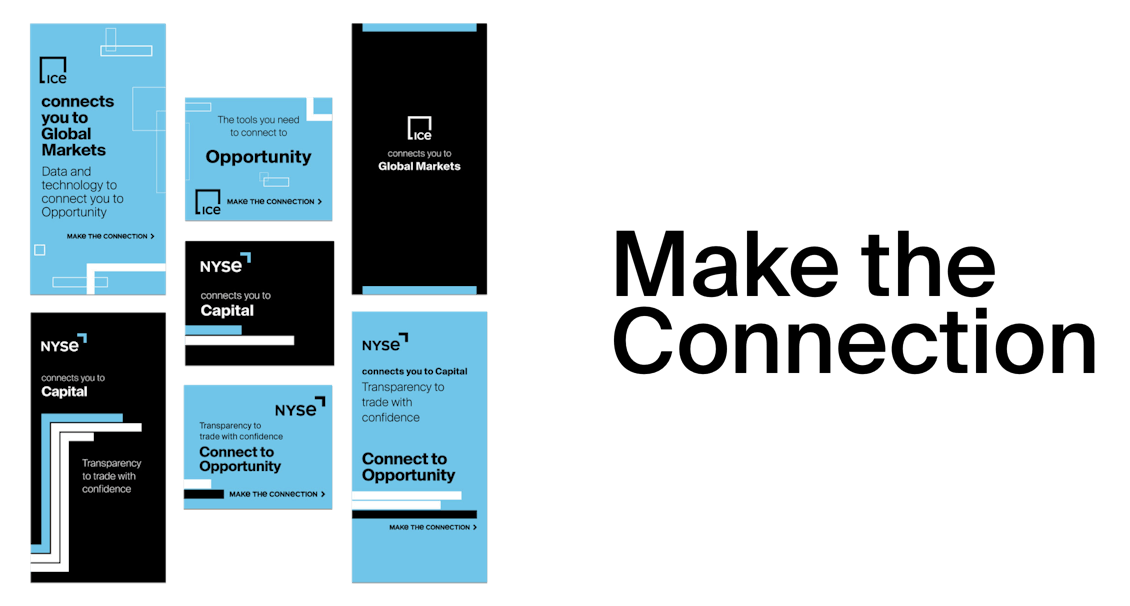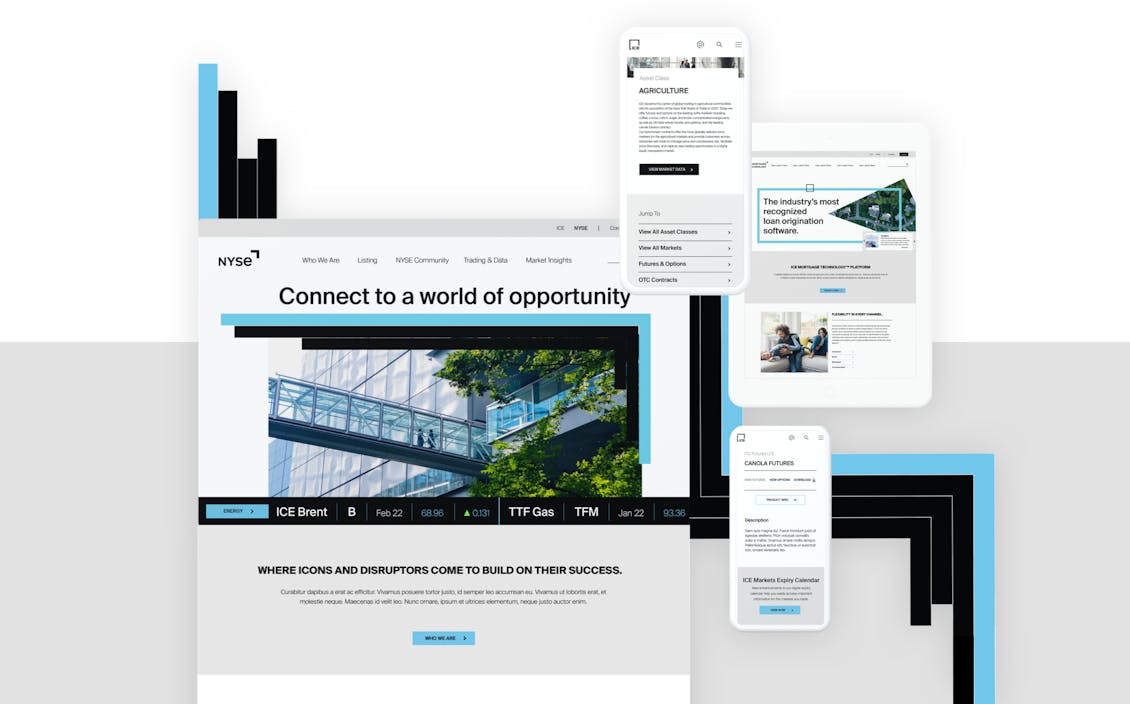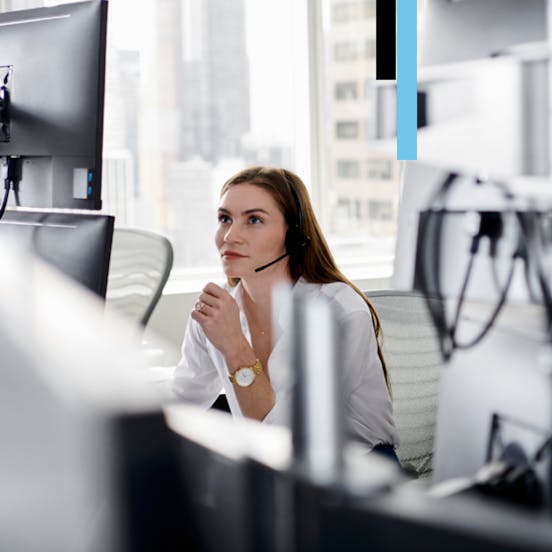 An incredible partnership delivered incredible work in a lightning-quick timeline.
Graham Ericksen / Chief Strategy Officer / Modus