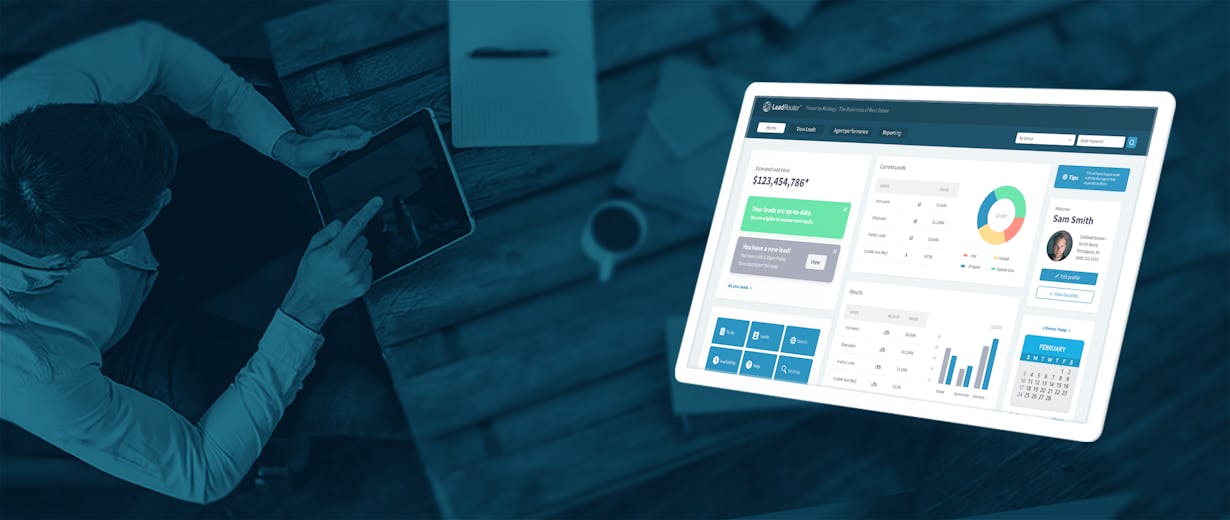 Gut renovating a critical lead generation tool
Realogy Holdings is the worldwide leader in residential real estate. With multiple brands and millions of leads, they need to deliver tools for growth and productivity to brokers and agents. When their core lead routing engine needed a remodel, we reinvented it for new levels of scale, ease of use, and technical innovation.  Designed for how agents and brokers work, we also rebuilt it for more reliable performance, more insightful data reporting, and key customization that set a new industry standard. Today, millions of leads flow through seamlessly every year, connecting agents and brokers with buyers and sellers quickly and reliably.
Digital Branding
Lead Management Tool
Mobile Apps
Launch Campaign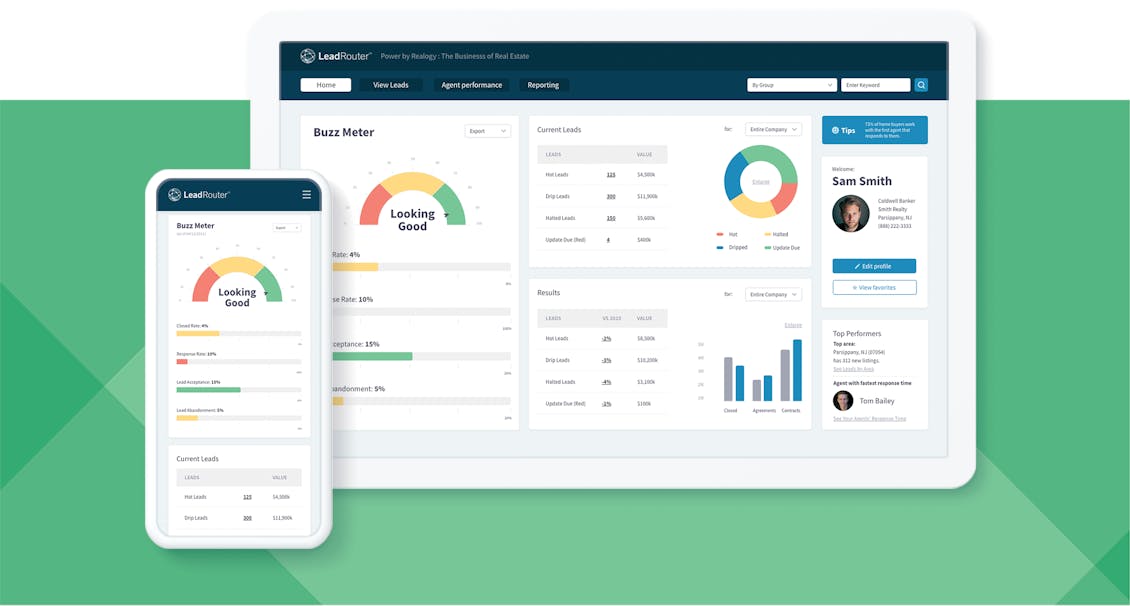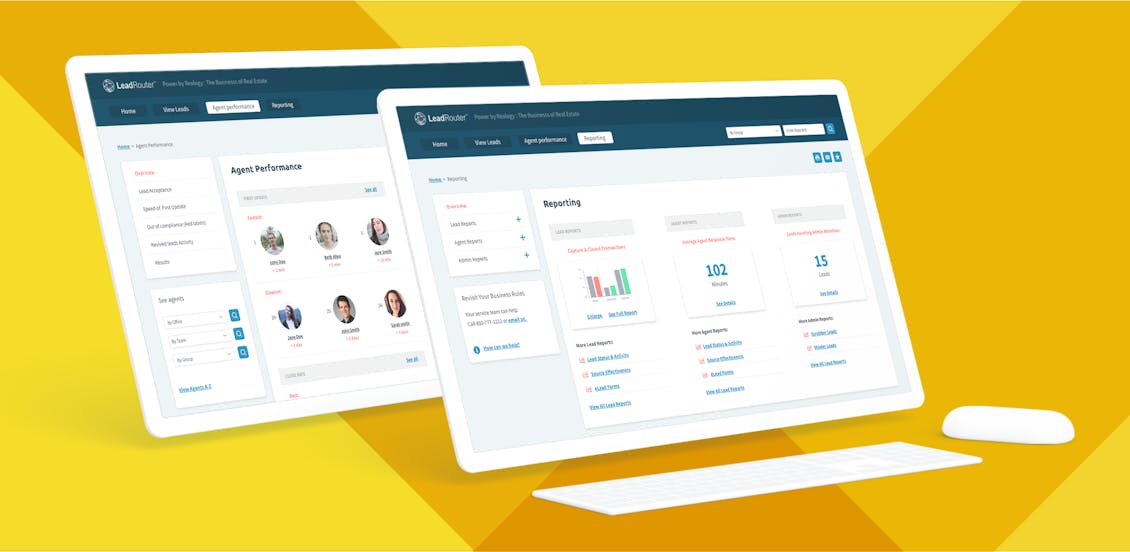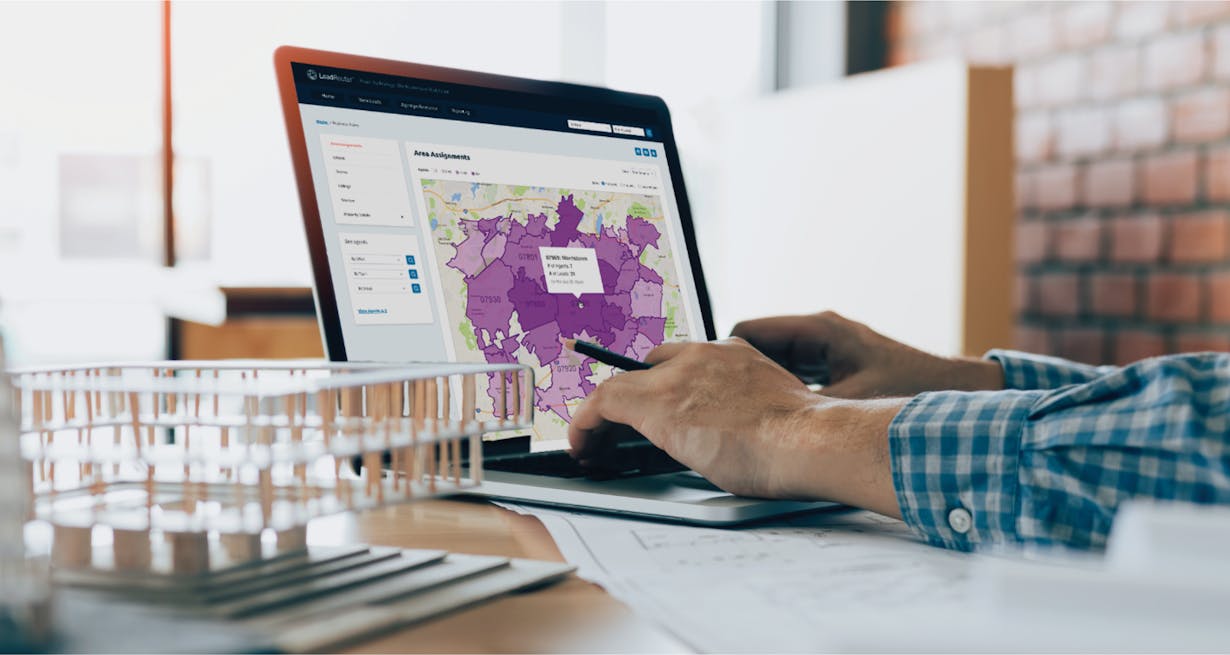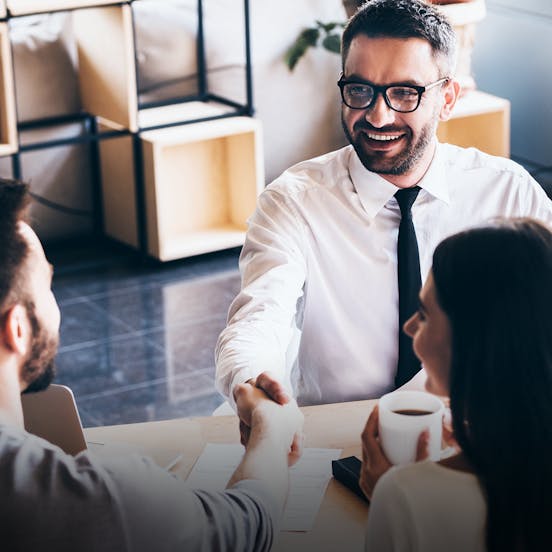 One of the most powerful tools our brokers have to measure marketing ROI.
Alex Perriello / President & CEO / Realogy