PropTech. MarTech. FinTech. Whatever your tech, it's all really HumanTech.
Scene: You have a service that could change the world, but you need a tool to get it in people's hands. You partner with a pro to design the tech, and the result is so irresistible—instinctive!—people don't even remember using it. They just know how it made them feel: that what they just did was easy. That's humantech. At Modus, our global team creates high-performing products driven by human behavior that let businesses go from ho-humly delivering things customers need, to delivering what delights. We like to think we put the human in humantech. (In fact, we might've coined the phrase.)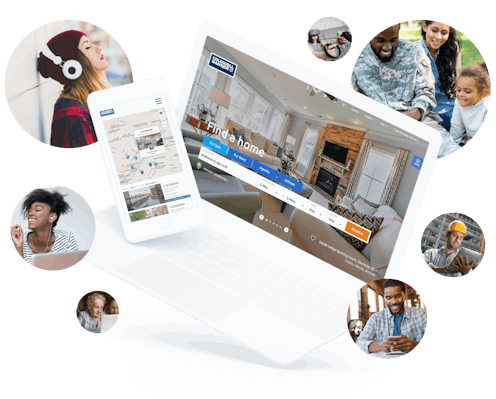 The Immeasurable Value Of Humantech
People are humans first, users second
Industry only uplevels with innovative digital experiences that businesses (and humans) love. By focusing on users' humanity through our strategy, design, and development, our breakthroughs ensure that the digital experiences we create are ever valuable, intuitive, and a joy to use.
Technology is transformative
Our design approach is opportunistic…rooted in the idea that the right tech—given to the right people, at the right times—can move markets, disrupt industries, and transform businesses.
Real innovation yields real results
Innovation isn't a buzz word: In our world, a new idea-method-product-experience isn't innovative unless it moves the needle for your brand or business (...and for 20 years we've proven our prowess).
Let Modus make Humantech work for your organization
Get in touch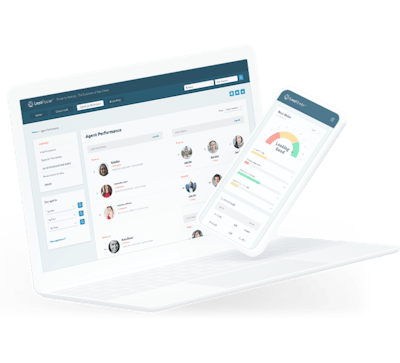 "At Modus, we see technology as a force multiplier, not a limitation. And by adding a human-centric design approach, we supercharge the end product"
Rick Levine / Chief Executive Officer / Modus