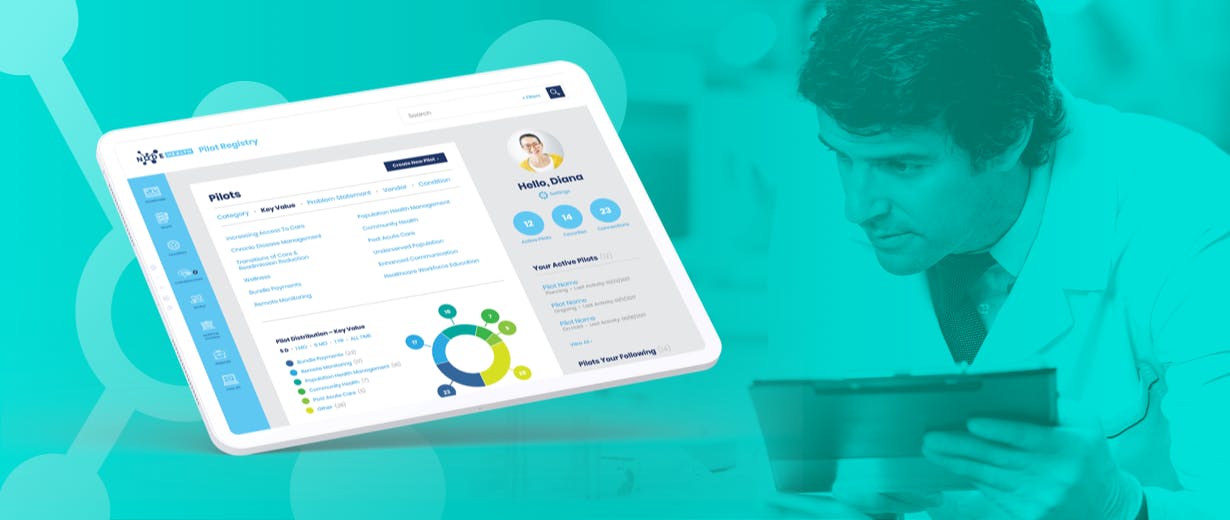 Building the network of digital evidence
NODE Health is a consortium of leading healthcare providers from Mount Sinai to Montefiore and Yale New Haven Health working to share data and bring evidence-based practices to digital health. Since its inception, Modus has provided digital strategy expertise, personal development, product strategy, prototype development and roadmap planning.
Product Ideation
Digital Strategy 
Branding
Digital Pilot Registry Tool
UX Measures for Digital Medicine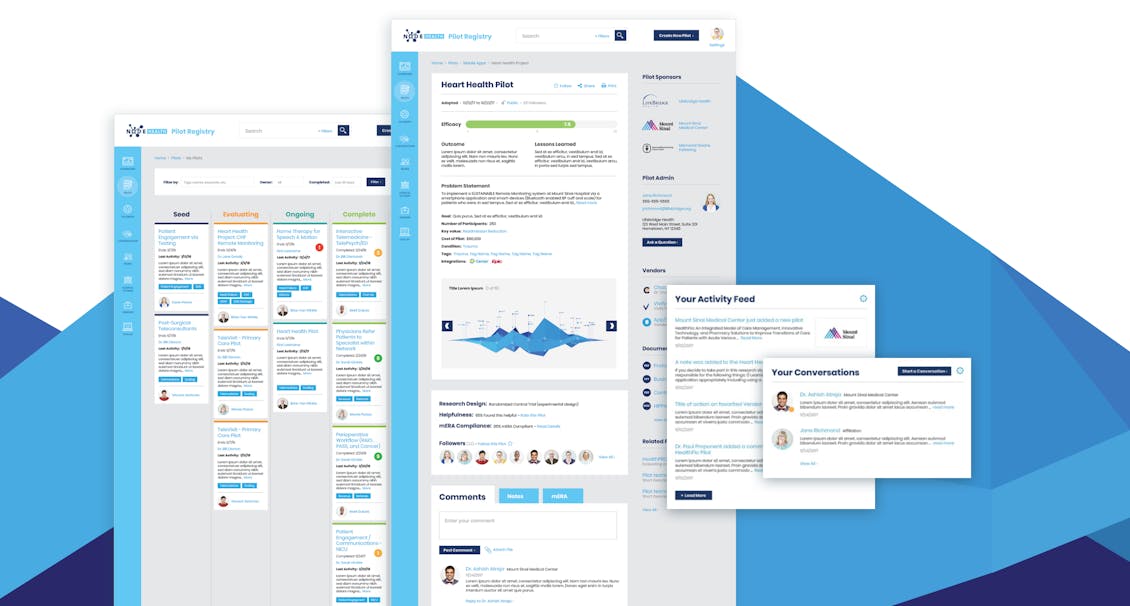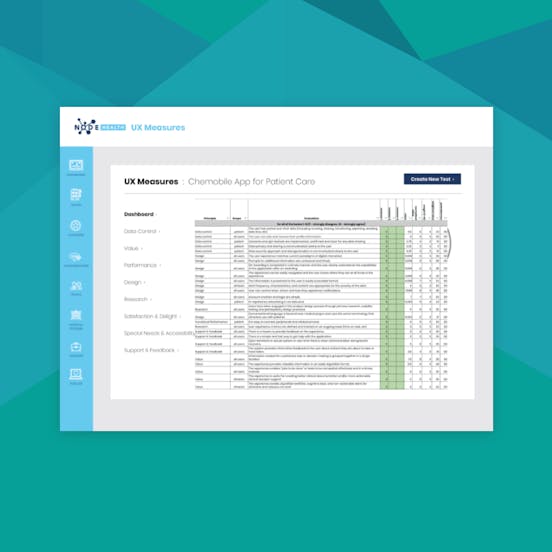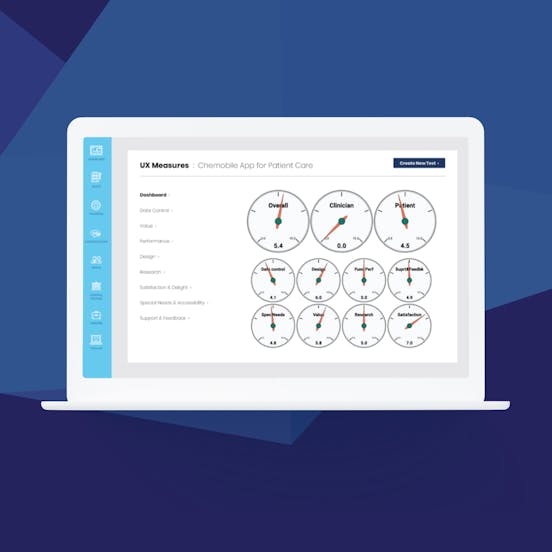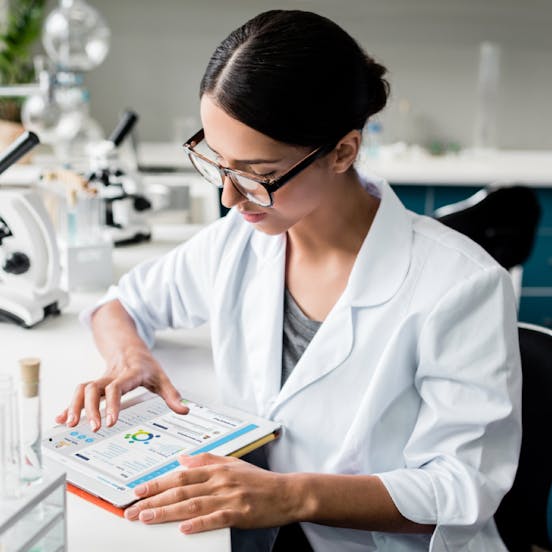 The digital health registry is a product that the industry badly needs and Modus's approach using user-centered principles ensures it will get used and be useful.
Jay Erickson / Chief Innovation Officer / Modus