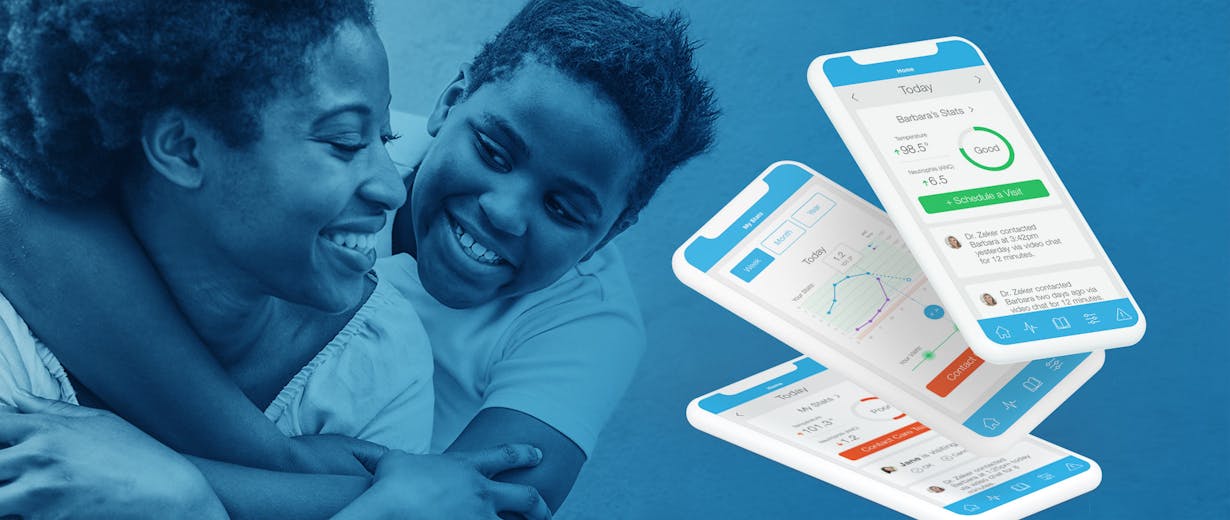 Keeping chemotherapy patients safe and connected
Patients undergoing intensive chemotherapy spend a lot of time outside of the clinical setting and can be at risk of infections and other complications with low-immune system functions. KeyMoment is a mobile app for chemo patients that uses a connected home blood testing kit and thermometer to monitor health and connect patients to their critical care team, ultimately bridging the data and communications gap while patients are out of office.
Product Ideation
Digital Strategy 
Branding
Health Monitoring App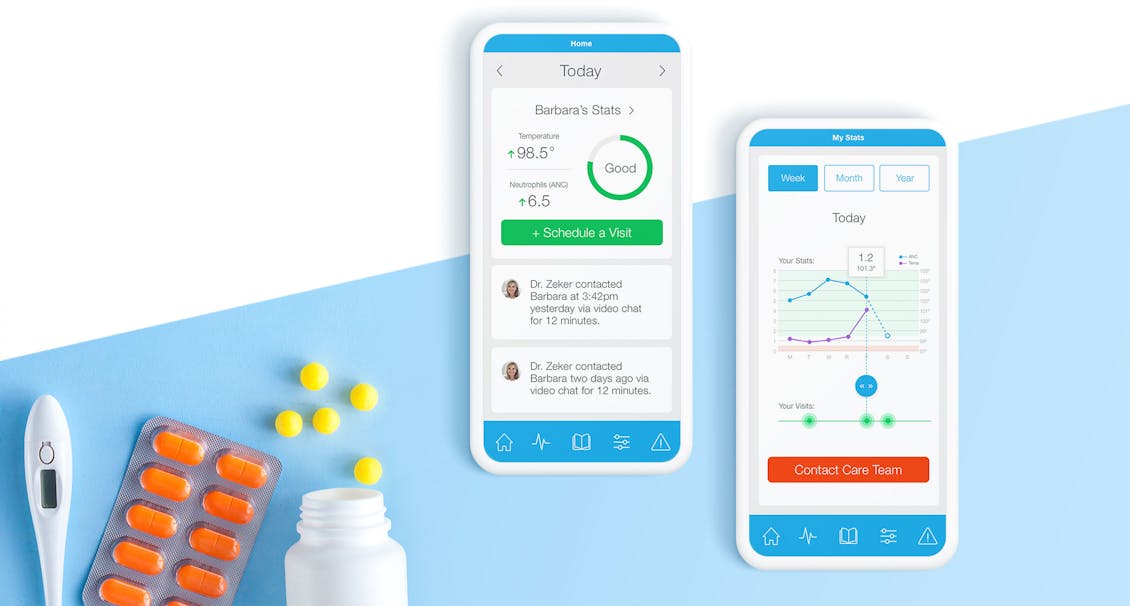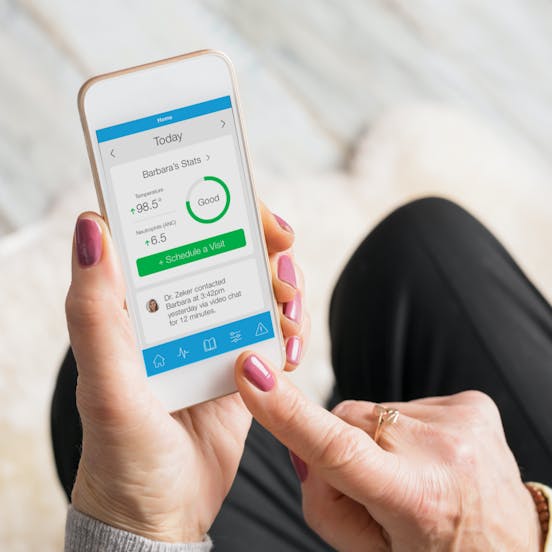 KeyMoment is a tool that connects cancer patients and caregivers in a meaningful way to drive better outcomes while yielding valuable research insights. As a survivor, I know when I was undergoing chemotherapy treatment I would have welcomed something like this.
Jay Erickson / Chief Innovation Officer / Modus