12 Books to Read While Working Remotely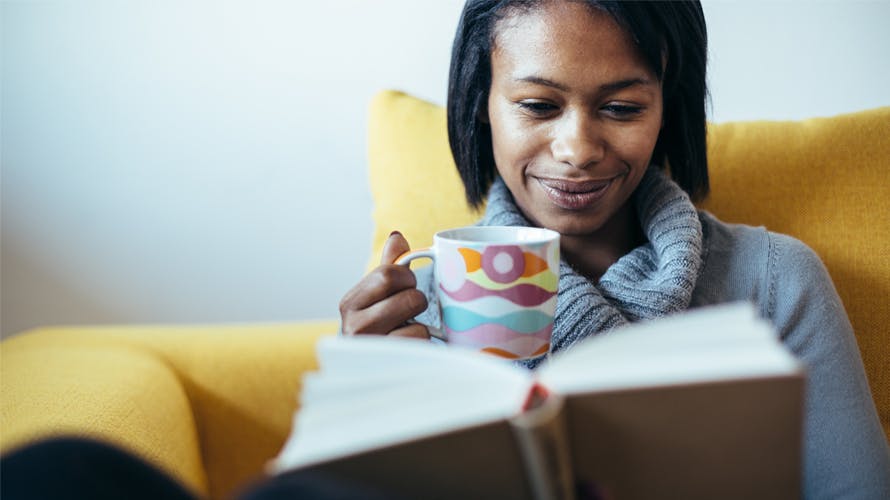 We're officially on a WAH (work at home) mandate across all of our offices at Modus — Manhattan, Buenos Aires, and Manilla. As a digital agency with a global footprint, our team is plenty adept at working remotely. We speak Slack and spend our days on Zoom. But with that comes a strong sense that we could end up digitally overdosing sooner than later.
No more ambient time during a commute. No more coffee-break chats in the kitchen. No more face-to-face meetings in the conference room, offering beneficial reprieves from the blue light.
Now, more than ever, it just feels right to find the time to read.
And also rather important—like this simple, solitary act (of reading) can be a moment of true resistance and human connection.
So we decided to put together a list of paper therapy. To keep us connected. To keep us sharp. And to help us escape, however briefly, from the chaos and uncertainty of the coronavirus.
Here are 12 books that some of Modus' most avid readers now have stacked next to the nightstand…

To Stay Connected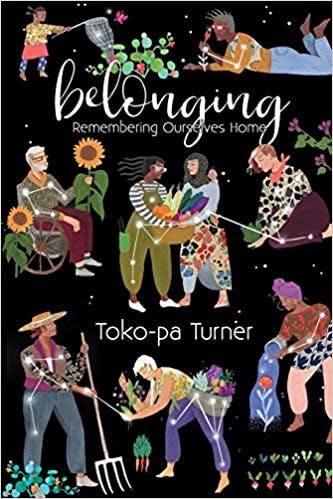 Recommended by: Jay Erickson, Chief Innovation Officer
"The absence of belonging is the great silent wound of our times." And now that we are physically isolated from each other, nothing will be more important than finding and maintaining "true belonging" in our lives and in the world.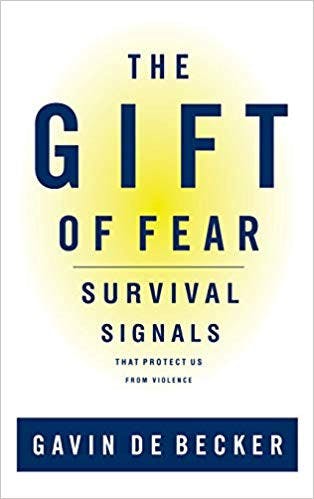 Recommended by: Jon Raitses, Javascript Developer
We're all feeling afraid—but fear isn't necessarily a bad thing. This book offers insight into today's biggest security risks, how common they really are, and how we can use fear to protect ourselves.
Recommended by: Corey Guilbault, Senior UX Strategist
A welcome foil to the book above, this is deep dive into the statistical decline of all kinds of human violence dating back to pre-historic time. Here's hoping this holds true…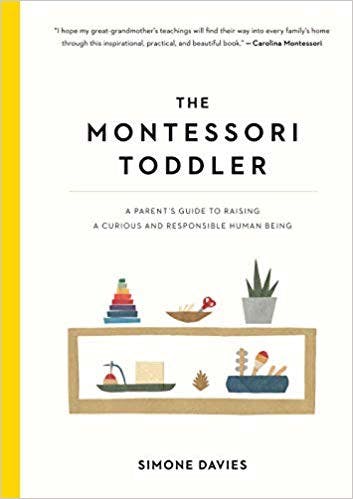 Recommended by: Abigail Stock, VP of Strategy
And just like that, every parent or caretaker is now a homeschool teacher. #sendhelp
To Stay Sharp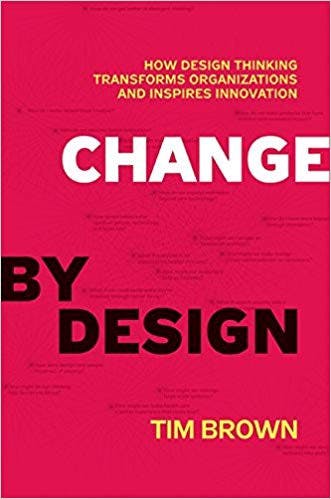 Recommended by: Jay Erickson, Chief Innovation Officer
Coronavirus will touch literally every aspect of our lives. As we emerge on the other side, human-centered design will be more important than ever to help us "redesign" the world we live in.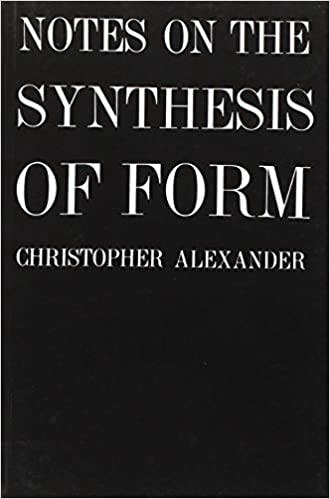 Recommended by: Graham Ericksen, Chief Strategy Officer
Our chief strategy officer keeps a copy of this on his desk. It's the fundamental text of information architecture and in the canon for early web developers. It basically says you can break any complex idea down into simple diagrams—and it will change the way you work. For real.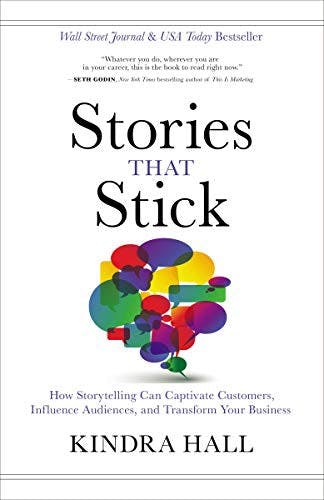 Recommended by: Smadar Mavor, Product Manager
Not much else is more intrinsic to human nature than storytelling — mastering it is perhaps the best thing you can do for your career.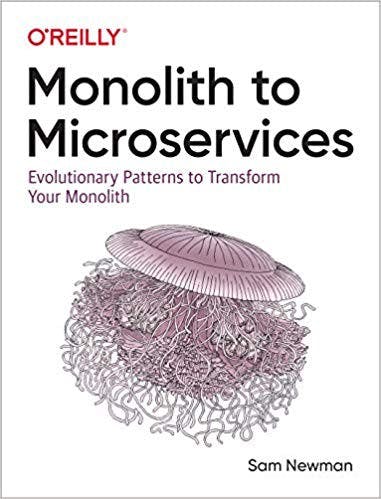 Recommended by: Ricardo Aragon, PHP Software Developer
This one really straddles the "Stay Sharp" and "Steal Away" categories — I mean, who wouldn't want to get lost in the "insightful migration patterns" and a "bevy of practical advice" to transition a monolith enterprise into a microservice operation. Good on you Mr. Bezos.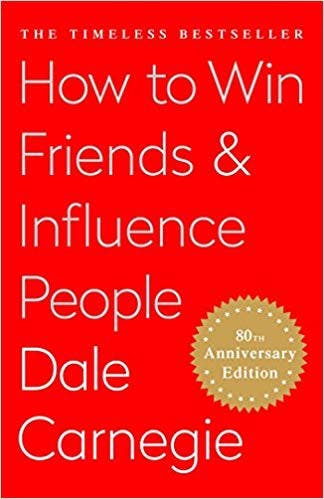 Recommended by: Tessy de Hertelendy, Sales & Marketing Associate
A classic. Even more germane when one has to stay six feet away.
To Steal Away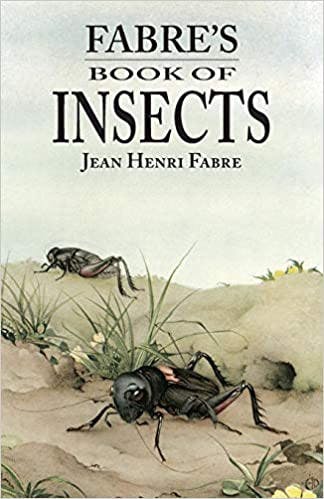 Recommended by: Kate Diago, Product Manager
Folklore and mythology meet factual explanation in detailed and delightful essays about wasps, bees, and beetles…oh my.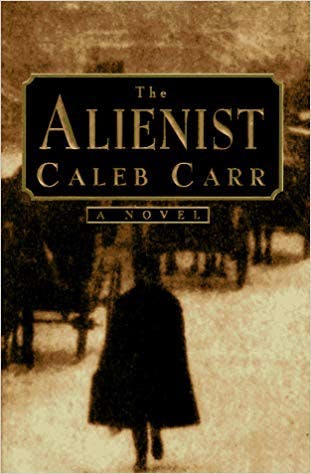 Recommended by: Kate Diago, Product Manager
Swapping one dark plot for another. But escapism nonetheless.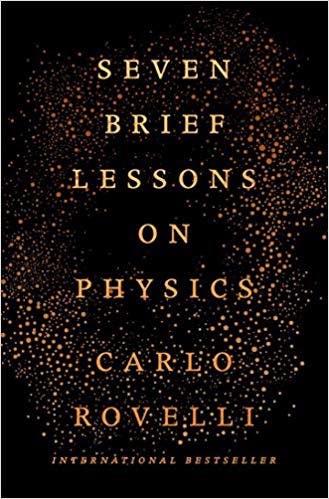 Recommended by: Abigail Stock, VP of Strategy
As we retreat into isolation, hidden away from the world, this book celebrates quite the opposite—discovery. "Here, on the edge of what we know, in contact with the ocean of the unknown, shines the mystery and the beauty of the world," Rovelli writes. "And it's breathtaking."