Investing in Digital Transformation During the Pandemic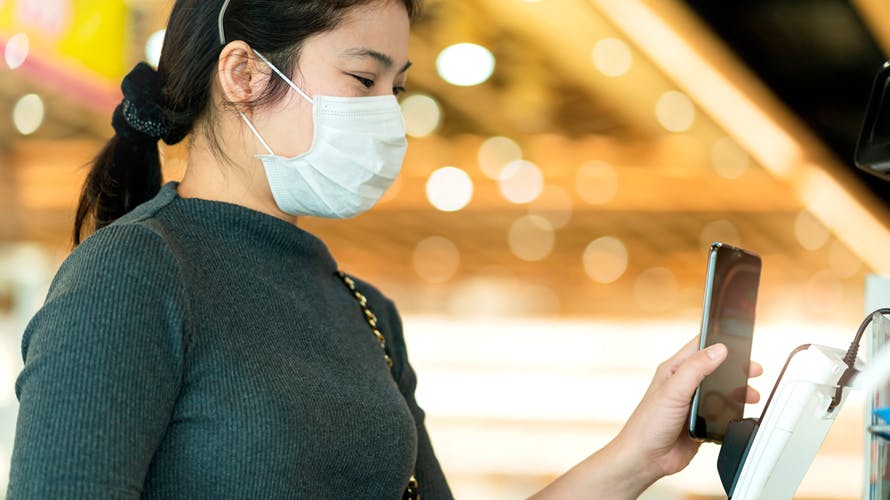 COVID-19 and the sweeping mandates to work from home and avoid crowded public settings have made just about every professional more attuned to the status of their company's digital fitness. As Microsoft CEO Satya Nadella publicly stated, "We've seen two years' worth of digital transformation in two months. From remote teamwork and learning to sales and customer service, to critical cloud infrastructure and security."
Some organizations were able to transition smoothly to digital operations, while others had a bump in the road. Others, sadly, had to shut down completely as their business model could not translate. Now, as we are seeing reopening efforts happening in varying degrees, it's clear that there's still a need for digital transformation across the board. At the same time, IT leaders may face pressure to reduce budgets and do more with less. Here are some quick-win areas ripe for advancement as we continue to adapt to our new reality.
Transform the buying process
First, consider the impact of the pandemic on long-term customer buying habits. Many people were forced to increase e-commerce shopping, but they also found out how easy and enjoyable it can be. Every company should find ways to digitize their conversion methods, such as building an online storefront. However, they should also look for ways to digitize touchpoints that lead to conversions. For example, in April, at the pandemic's peak, Allstate estimated as many as 90% of its claims would be submitted via virtual tools. In real estate, virtual home tours suddenly became a lot more popular. The shift has affected just about every industry.
Transform internal and external communications
One of the most critical areas for digital transformation, especially to maintain business continuity during a crisis, is company communications, both internal and external. For example, if your organization is experiencing increased volume in support requests, are there live chat tools or automation in place to ensure optimum delivery? Do remote teams have virtual collaboration tools to ensure productivity doesn't suffer? If you are moving to videoconferencing and virtual events, do all team members have the equipment they need to create a professional appearance from their home stations?
Transform operations
In addition to applying digital transformation to external factors, internal processes are also crucial to optimize. Transformation demands transparency, especially when decisions need to be made quickly. From sales analytics to customer support to real-time supply chain data, organizations need more visibility in order to deliver agility and reliability from a remote standpoint.
So, what can you start doing to move things forward? A good place to begin is attacking your key areas of weakness in terms of digital. Bring together a small team to do an audit of your operations and see where you could use the most help creating a digital equivalent.
Due to the conditions COVID-19 is creating, digital transformation may be an outright necessity for companies to continue to function. However, it can be a tall order for a lot of companies to do this solo. Analytics and expertise are key for transforming digitally the right way, and that means recruiting a company like Modus to power your transformation.