3 Brands That Successfully Implemented Omnichannel Marketing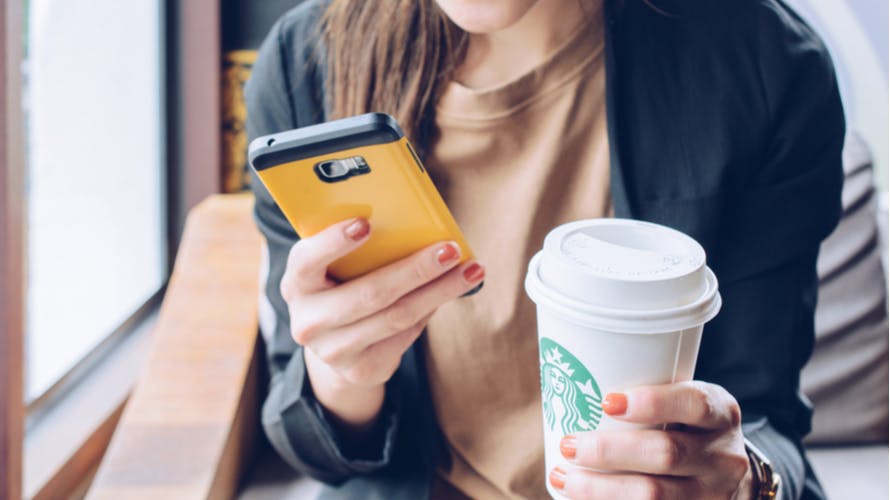 The disruptive year that was 2020 has come and gone, and one of the big results is that the consumer experience is now completely digital. Without the availability of in-person shopping, retailers have had to adapt to an online-only marketing environment. While this has benefits such as cost savings and convenience, digital channels have been flooded with increased competition. That's why omnichannel marketing is as crucial as ever to maximize ROI for the path forward. 
What is Omnichannel Marketing?
The goal of omnichannel marketing is to provide a consistent, seamlessly integrated brand experience at every customer touchpoint, on any device, both digital and physical. Rather than a multichannel marketing strategy in which companies push out campaigns through various channels, with omnichannel, all of the branding, messaging, and real-time purchasing opportunities are integrated into one seamless story. Engagement channels can include anything from TV commercials and email campaigns to SEO and social influencer targeting.
The first step to achieving omnichannel success is to maintain the quality of your user experiences across all of your channels. This means developing websites that have mobile sales functionality and removing silos between departments, such as customer service and supply chain management.
The reason why so many companies are interested in omnichannel marketing is that it helps to improve the consumer experience. And if there's anything a business owner needs to remember, it's that positive customer experiences are extremely valuable. In fact, a recent Entrepreneur article notes that 86% of buyers are willing to pay more for a great customer experience. Companies can also find value in gathering comprehensive data and insights across the customer journey.
What Effective Omnichannel Integration Looks Like
The best way to improve your marketing is to learn from the best. Here are three retailers leading some of the most effective omnichannel marketing strategies on the market today. These brands have created ways of infiltrating branded moments in nearly every touchpoint of their customer's journey.
Starbucks
The Starbucks Rewards app is the pinnacle of omnichannel experiences. It eliminates several pain points — app users can find stores near them, they no longer need to wait in line, and they can order and pay ahead. The app makes personalized recommendations based on local store inventory, weather, and previous orders, for example. And customers can easily add money to their Starbucks account and access loyalty discounts over time, such as free food and beverages.
Companion apps can often be the make-or-break point for omnichannel campaigns. If you succeed, you're golden; and if you fail, you're in trouble. If your marketing strategy includes a rewards program, you have to master the balance between functionality and value. If your app doesn't provide value for the consumer, they won't use it.
Disney
From the moment you start planning your trip to Disney, you are part of an omnichannel marketing strategy that is designed to maximize your enjoyment and your spending. The My Disney Experience tool allows customers to plan their trip from start to finish, and once they're in the theme park they can use the app to locate attractions and dining, see estimated wait times, reserve express passes, make purchases, and more. Disney has taken their omnichannel approach a step further with the MagicBand tool, a wristband that acts as a hotel room key and can be used to make purchases.
Sephora
What makes Sephora's omnichannel strategy so excellent is that the beauty brand connects its shoppers' online purchases to their in-store visits. The Sephora Beauty Bag allows consumers to view in-store item details and virtually try on products, all from their mobile device. This level of connectivity creates an interwoven consumer experience that is unmatched by competitors. Extra perks such as makeup tutorials, in-store makeovers, and personalized freebies keep customers wanting more.
Omnichannel marketing requires a well thought-out plan that synergizes with all of your platforms. To effectively create a unified consumer experience like this requires time and expertise. While an omnichannel strategy may seem overwhelming to execute, fortunately, Modus is here to help. Our team of industry experts specializes in integrating omnichannel marketing campaigns. For anything digital marketing, reach out to Modus.