What We Learned About Sparking Innovation From An Electric Vehicle Designer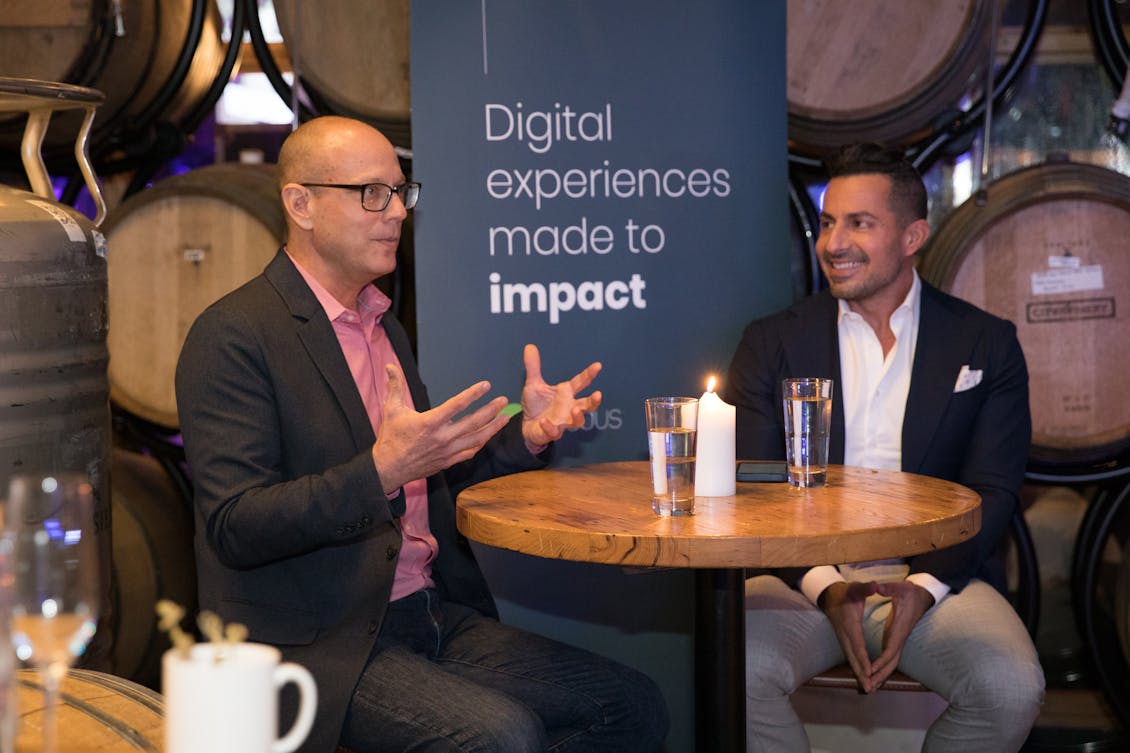 Insights from a leader in innovation
"Innovation" gets thrown around as a buzzword a lot these days. But when it's done right, and businesses invest in new ways of thinking and developing new products, they can set themselves ahead of the competition, supercharge revenue growth, and exceed customer expectations. Sounds good, right? However, if you're at a large organization shaped by legacy practices, seeding innovation can feel like pushing a boulder uphill. So, where do you start?
This was the question posed by Modus' Chief Innovation Officer, Jay Erickson, during a fireside chat with Jason Castriota, an award-winning automobile designer and brand strategist, at a recent Modus gathering in NYC. Castriota is renowned for his role in shaping Italian icons Ferrari and Maserati, and as a driving force behind Ford Motors' historic metamorphosis from delivering the world's first affordable car in 1908, to being at the forefront of today's electric car landscape. Formerly Chief Designer of the groundbreaking electric vehicle (EV) the Mustang Mach-E, Castriota is embarking on his next contribution to the planet's evolution.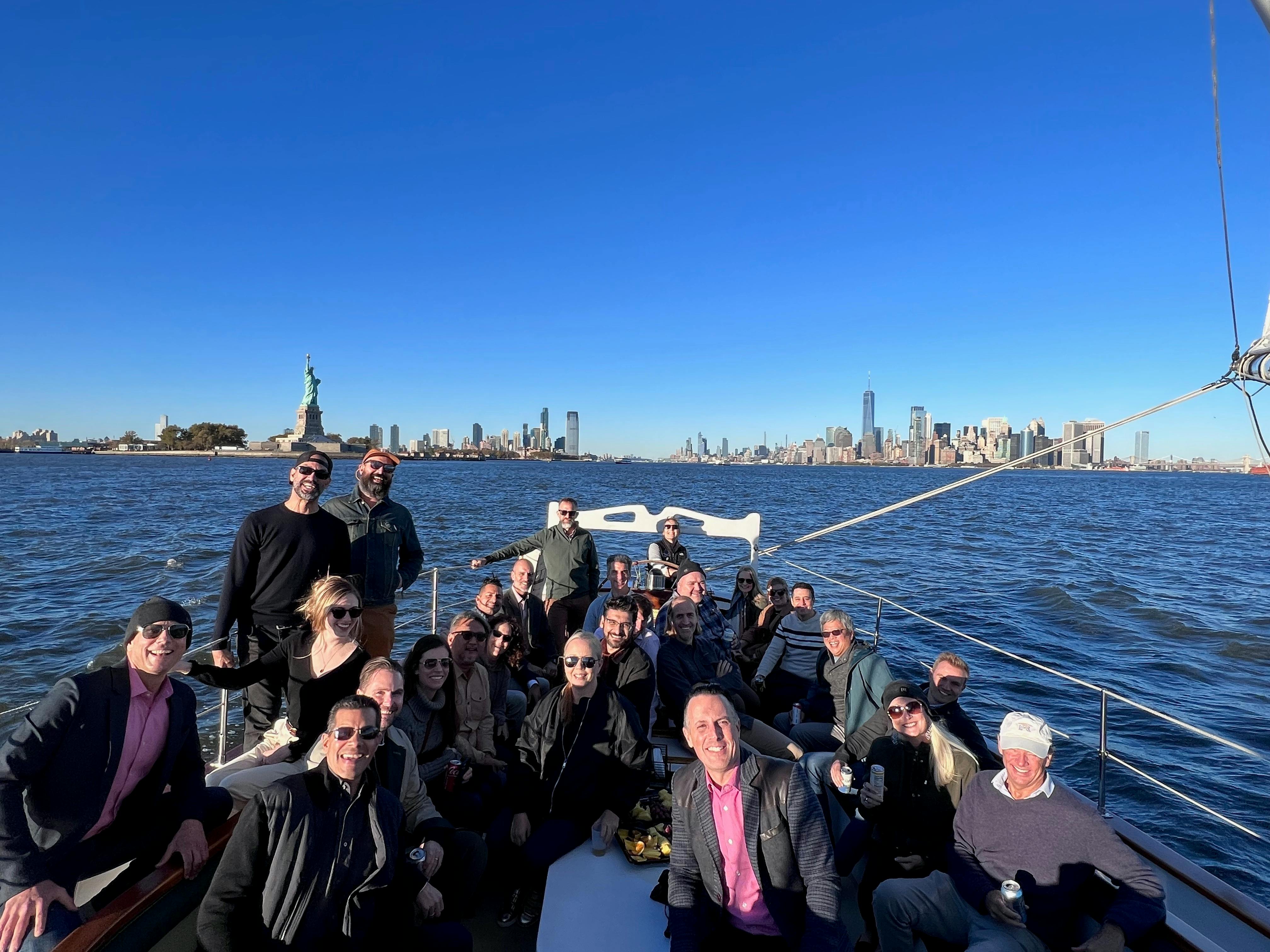 Our event brought together digital leaders for an afternoon of sailing around New York Harbor for a carbon-free start to our event. Modus also purchased carbon offsets to compensate for guests' travel to the event. At dinner, Erickson and Castriota's conversation centered on how to inspire a jumpstart to innovation at your organization. Here are some highlights:
Analyze what's missing from your customer experience — or disruptors will get there first
"The car as we know it today…is a degrading asset," said Castriota. "You buy it, and as soon as you drive it off the lot, it loses value. It doesn't get better over time, and there's no way to actually improve it."
What Tesla introduced, with the EV revolution, was much more than just a change in propulsion technology. The real transformation that Tesla ushered in is "a smart connected device on four wheels," said Castriota. "It's not just smart in the sense that our calendar's hooked into it, or we can cast our apps on screen, it's really about how this is a product that can actually improve over time, because now, we have hoards of data, and by leveraging our fleet of users, we can make the product better. We can learn what customers are actually using and not using. And then ask how we can improve the product — such as performance or efficiency, and/or how can we deliver surprise and delight?"
Over-the-air updates to a vehicle's software not only allows carmakers to upgrade features that keep consumers happier for longer, they can also introduce new revenue streams, such as monthly subscription fees.
Keep an open mind toward change
As a global brand director at Ford charged with EV brand strategy, Castriota initially faced doubt over the appeal of electric vehicles.
"No one in the industry thought we would be pivoting to build electric vehicles," he said. "Very few people thought Elon was going to figure out how to build cars at scale. He himself called it "hell" and famously tweeted "Manufacturing is hard!"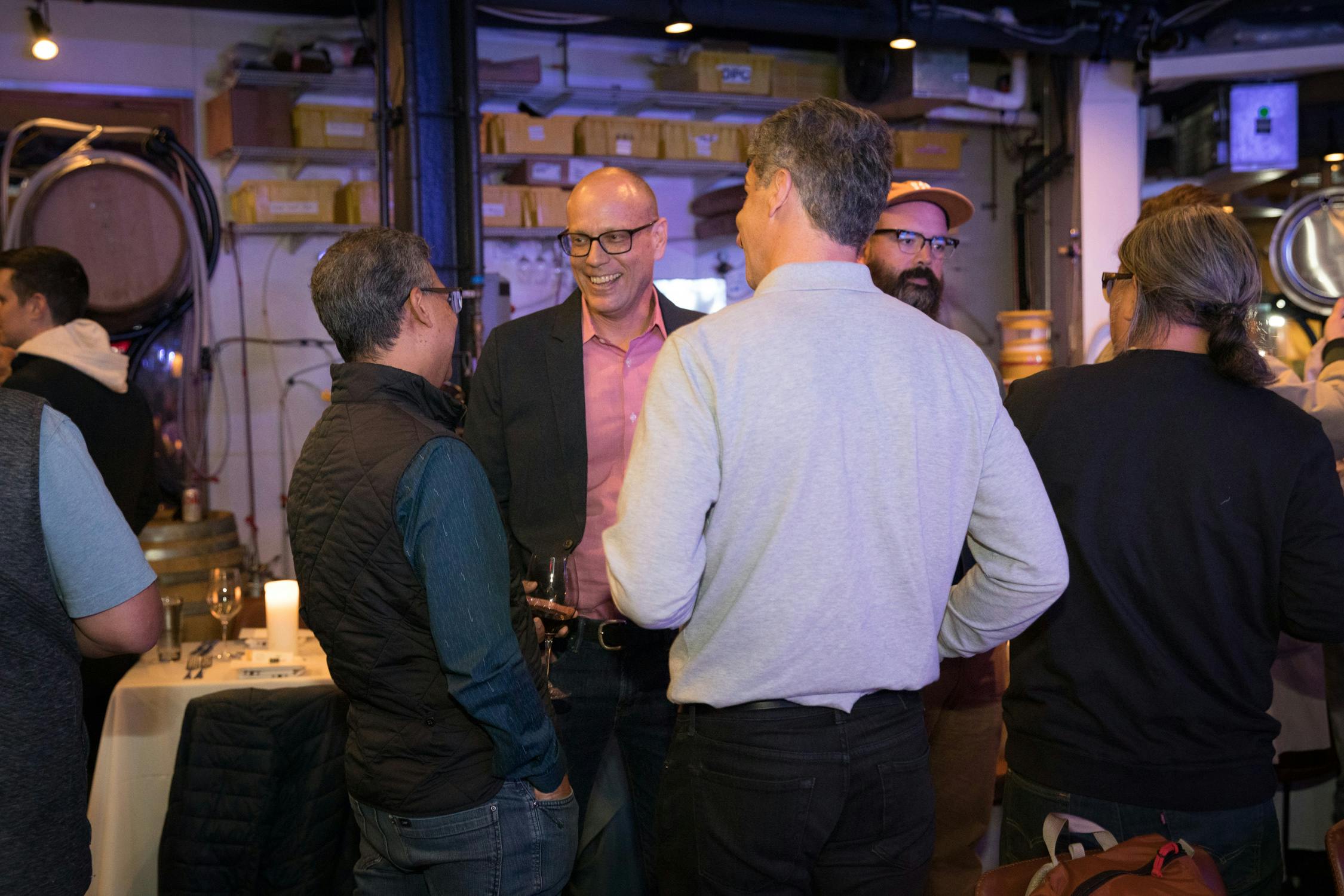 Castriota said Tesla's Silicon Valley approach — embracing risk, experimentation and failure to push innovation, and hiring great talent to accelerate their learning curve in manufacturing — has greatly paid off.  Tesla sales nearly doubled between 2020 and 2021, and the company expects 50% year over year growth.
Moreso, Tesla has sold its customers a unique value proposition of a fast, smart, connected EV.  "The customer has spoken," said Castriota. "Tesla is going to deliver over 1.3M cars this year. The customer is saying, 'I believe in this vision of the future that he's selling.'"
Rally around a story for your future customers
How do you convince other leaders to invest in your ideas? Appeal to their emotions with the story you are selling. At Ford, Castriota faced tough questions from colleagues that had spent decades building best-selling vehicles, like Ford's F-class trucks.
"'Why would anyone want an electric truck?' 'Can it be better than an ICE truck?' 'How can we entice people to buy an electric truck?' 'What's the value add?' These were provocative conversations we had to have," said Castriota.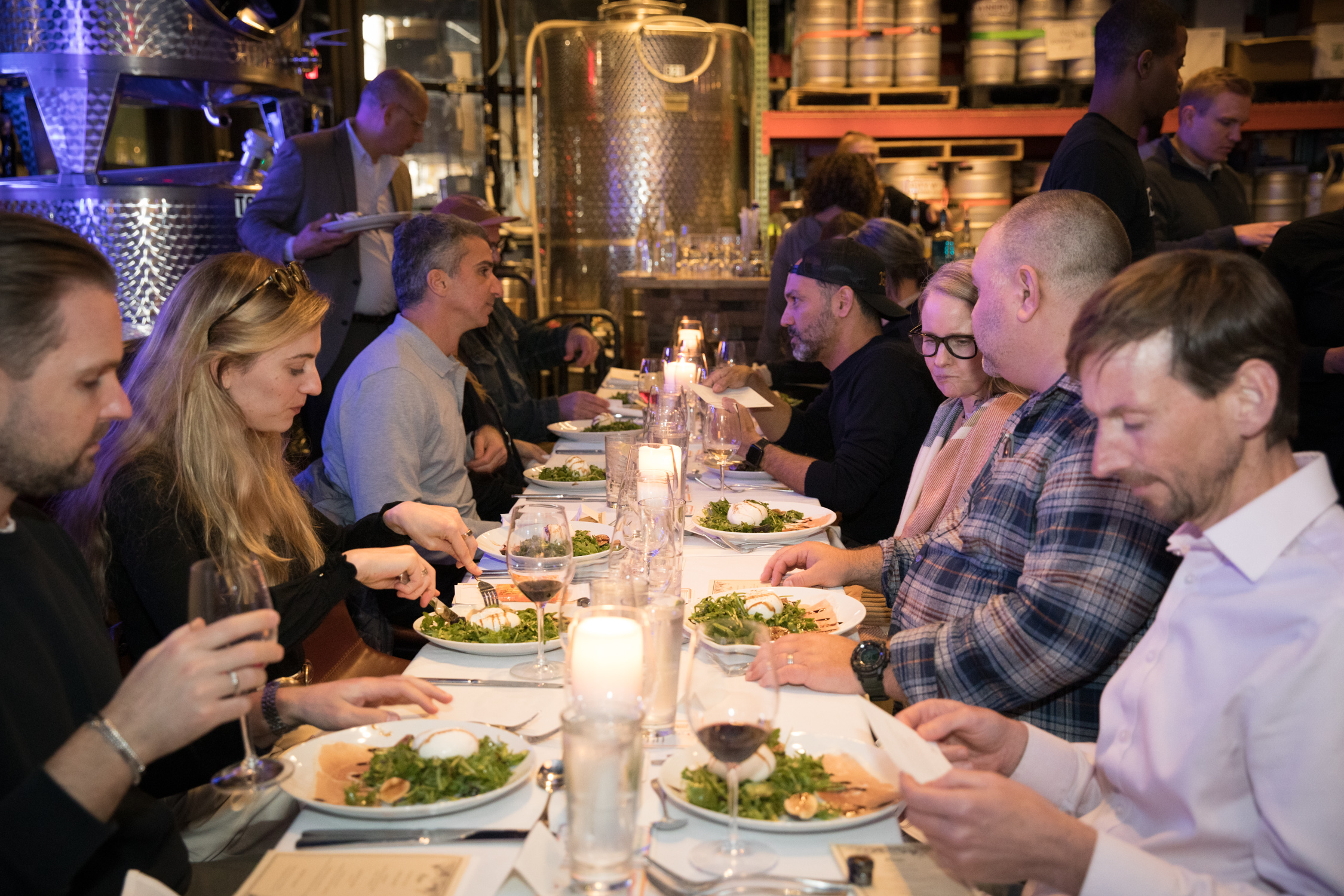 He recalled a scene from the 2019 Ford vs. Ferrari movie where Lee Iacocca is making an appeal to Henry Ford, saying the carmaker needs to be more emotive and tap into the hearts and minds of customers to grow the brand. That emotional connection and standing for something is so critical to winning the customer of tomorrow, he said.
"The cohort of tomorrow is growing up with iPhones in their hands. They research everything, and they know everything about everything," said Castriota. "Apple ushered in what I like to call 'and, and, and,'  NO compromise products. Customers now expect products that deliver great design, great reliability, great experience, great tech, and great value. The fact is other brands — even automakers — now need to live up to the same promise." 
For Ford, it came down to uncorking the new value behind the product. "Ultimately, we had to focus on the unique benefits and experiences that were highly differentiated and desirable versus what was found in traditional trucks. For example, with no motor the size of a washing machine up front, we added a huge workspace. With tons of power on board, we gave customers the ability to harness the battery power and use their truck as a generator. The team ultimately embraced that this is a product that's going to be better for the world, better for the customer, and ultimately better for the company. And if Ford wanted to thrive in the new paradigm, they had to make this pivot."