The UX of Your Brand Message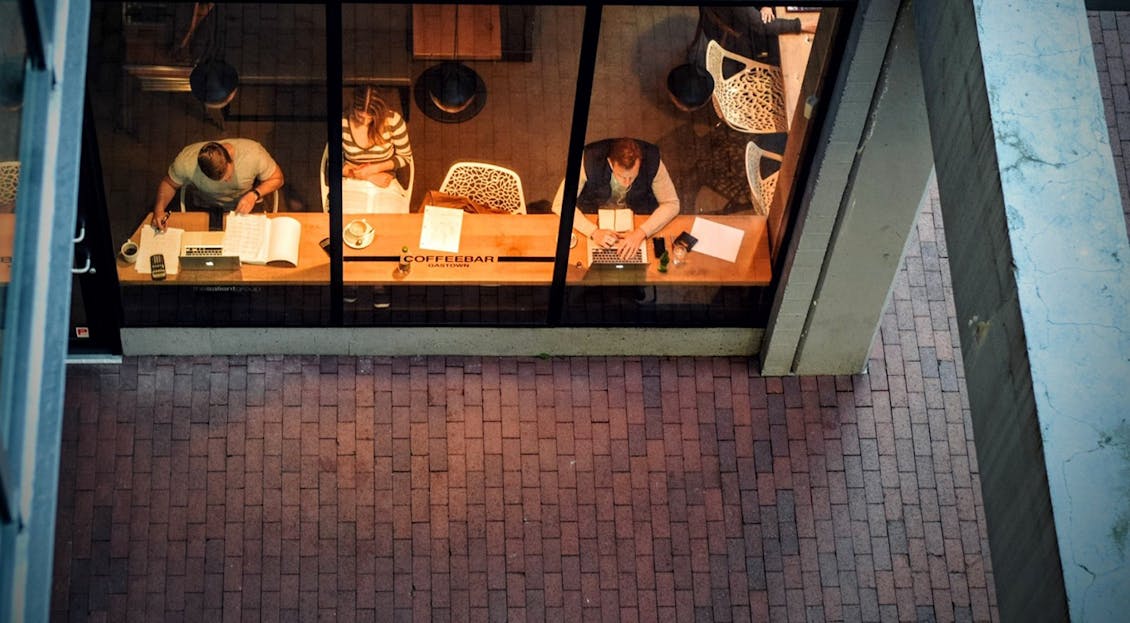 You've likely heard something like this statistic:
70–90% of your buyer's journey is complete before they engage with sales.*
That trend has tremendous implications for how we approach marketing, but few organizations — especially large, well-established companies — have figured out how to evolve their strategy in response.
It definitely means focusing on the digital channels through which your potential buyers are doing their research. But it actually starts with rethinking what has always been the most fundamental piece of your marketing efforts: your brand message.
Ultimately, messaging is about context. And today's context is not only digital, but also increasingly defined by your customers.
Your brand message should permeate your customer experience
It's critical to develop a brand message that not only lends itself to take-notice ad campaigns and splashy homepage headlines, but one that resonates throughout the entire buyer's journey — and your customer experience.
Here are a few key ways to discover a brand message that spells success in today's marketplace:
Talk to your users.
Your brand message must be authentic. You absolutely have to understand your users, and how your service or product does or could benefit them. Don't make assumptions or rely on the sales script. Go to the source. You'll often be surprised. And even if you're not, you'll have the power of conviction on your side — and the evidence to back it up.
Build a flexible messaging framework.
Ad buys are important for many brands, but they are ultimately ephemeral for the buyer. The UX and content of a brand's digital properties, however, is often a recurring (if not regular) part of their buying journey and customer experience. We often see a gap between a company's brand message and all the touch-points with which their prospects engage.
Connect the buyer's journey and the customer experience.
Your brand message doesn't stop at the sale. It should permeate your customer's experience throughout their relationship with your product or service. The reality is that no matter how you articulate your message and what channels you invest in, your customers are putting out their own messages. If your brand message infuses a positive customer experience, those hefty ad-buys are often no longer necessary.
The key is developing a brand message that articulates a "big idea" value proposition, but is also relatable and flexible enough to carrying through their entire journey. While the specifics of your communication need to adapt to a specific channel, buyer phase, or even micro-moment, your brand message is the DNA that informs each individual touchpoint — that is, your content, social channels, natural search, paid search, email, apps, freemiums, and PR.
This often requires a deep collaboration between product, sales, and marketing departments. But if you can forge those connections, you'll be able to make significant gains in the efficiency and effectiveness across your buyer's journey and the customer experience.
*Forrester, 2016