The One Content Best Practice No One is Talking About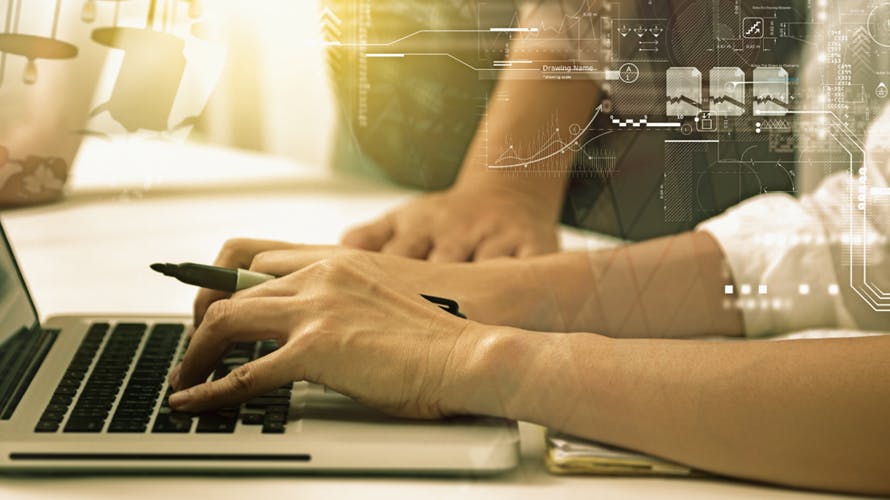 Many best practices for content strategy and content marketing draw from the publishing industry. Managing editors, editorial calendars, and hooks and all existed at Conde Nast and Hearst before they were co-opted by CMOs and marketing teams around the world. We're fortunate to have inherited these frameworks that have been refined over decades, yet proven flexible enough for today's rapid-fire digital publishing.
But there's one best practice that has lagged behind the others, and it's critical: fact-checking. At my first publishing internship, my daily duty was to redline copy for facts and then verify them. Tedious? Completely. But it taught me a lot about the importance of accuracy. Getting a detail wrong can be totally innocuous — or completely unravel your whole story, especially when it comes to data.
There's one best practice that has lagged behind the others, and it's critical: fact-checking.
One of the promises of content marketing is that it builds trust between you and your audience. It is important to hold up your end of the bargain by providing content that is not only relevant and engaging, but also accurate. Ultimately, accuracy can help your content rise above the digital fray by being consistently reliable — and shareable.
I'm certainly not recommending that every brand employ such a rigorous fact-checking process as my publishing internship (but it wouldn't hurt!). And getting something "perfect" can be the enemy of getting anything out there at all. But there are a few easy steps you can take to keep your nose clean:
Document in real-time
If you're planning content that involves interviews or events, ensure your team is capturing what's happening in a way that can be referenced later. Note-taking is great, audio or video recordings are even better. Just don't rely on recall alone! Misremembering something can get you the wrong kind of attention faster than you can hit "publish."
Include fresh eyes in your editorial process
No matter how lean your content team is, content creation should always involve at least two people. Having a seasoned editor on staff is best to ensure the ideas, organization, and grammar are all sound. But really any set of fresh eyes can help spot the bare minimum of errors and half-baked ideas. And if you're dealing with a more technical topic, make sure you have a subject matter expert review for accuracy.
Check your numbers — and your interpretation
The launch of Google News Labs highlights data journalism, and for good reason. Our increasing access to big data and cutting-edge data visualization techniques is pushing content in new and exciting directions. But that also means we all have an increased responsibility to think critically about the numbers, and what they really mean. For more on this topic, check out this TED Talk by data analyst Susan Etlinger.