Modus expands partnership with Staffbase to create customized employee intranets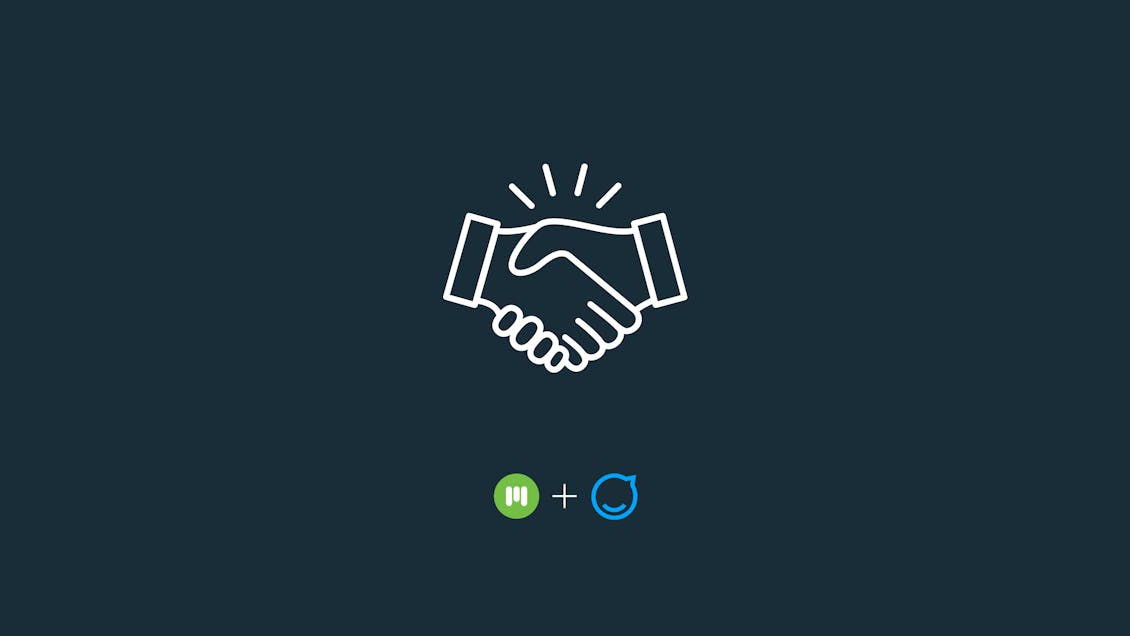 Recent customer wins include Alaska Airlines and Mister Car Wash
Modus announced an expanded partnership with Staffbase, a leading provider of employee communications platforms, to meet the growing demand for mobile-first, custom-developed digital solutions.
"As employers increasingly leverage their corporate intranets in this era of remote and hybrid work, Modus is well-positioned to be a certified technology partner to help them achieve their engagement goals," said Rick Levine, CEO of Modus. "It's important for organizations to be able to quickly and easily make use of vast amounts of their data to collaborate on business decisions, manage knowledge sharing, and motivate and connect with employees. This partnership represents how Modus helps businesses lead the digital way."
Modus is known for its deep expertise in designing and developing intranets and productivity solutions and a full suite of digital product, marketing, and innovation services for enterprises. Not only does Modus guide organizations through the successful strategy, design, and development of customizing the Staffbase platform, but it also supports implementation and ongoing maintenance and optimization. This special service offering has resulted in new clients such as Alaska Airlines and Mister Car Wash.
"Modus has enabled workflows through our Staffbase intranet that wouldn't have been possible otherwise," said Rosie Cayetano, Senior Manager, Operations Systems, Mister Car Wash. "Their depth of knowledge coupled with proactive support has been invaluable to our business."
Expanding upon their partnership, Zeke Egbo, Channel Partner Manager at Staffbase said, "Modus has been a key partner in enhancing the experience our customers receive from the Staffbase platform. With their deep understanding of intranets, content design, and implementation, Modus helps Staffbase customers get the most out of their Staffbase investment."
"We are happy to provide distinct, tailored experiences that meet the unique needs of our clients and their most valued stakeholders — their employees," said Levine.
About Modus
Modus is an independent digital agency with more than 20 years of successfully helping organizations discover opportunities with human-centered design and development. Headquartered in NYC with offices worldwide, we design, build, and market digital products and experiences that people love. For more information about our digital workplace services, reach out to us today.