How to Cultivate Success in 2023: Webinar Recap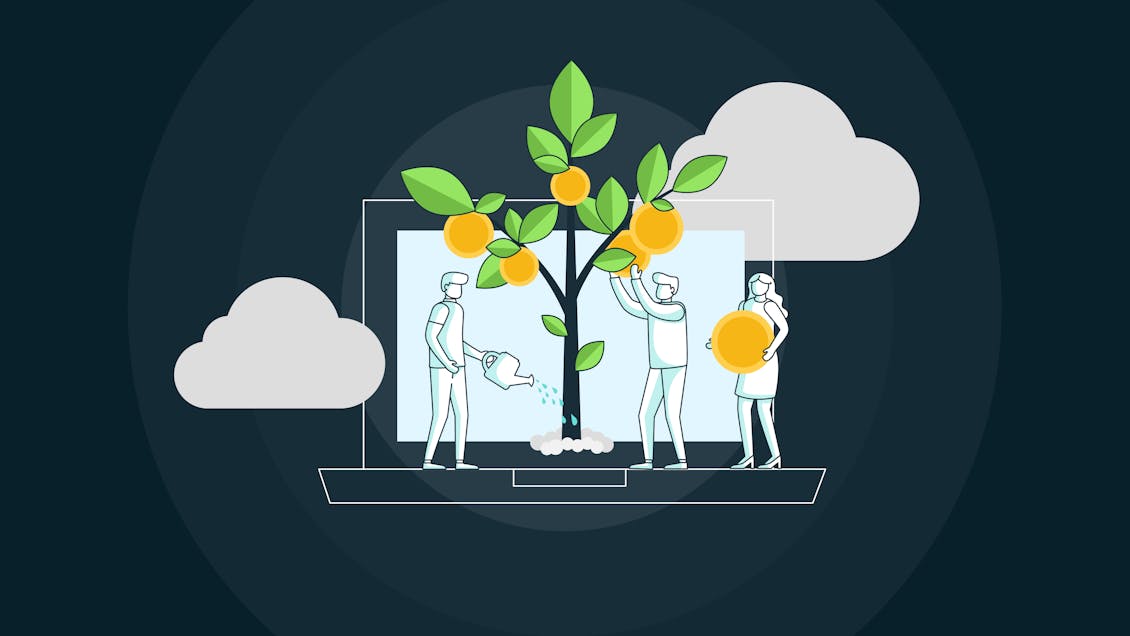 Enterprises worldwide plan to spend more than half of their technology budgets on innovation through 2024, according to IDC. How many of those organizations will rely on the standard, 30-year-old process known as the 'innovation funnel'? What if the path to launching an innovative product or service was generative and nature-based rather than competitive and risk-averse?
This was the topic of a recent LinkedIn Live event hosted by Modus featuring Jay Erickson, Chief Innovation Officer at Modus, and Gen Gurczenski, Experience Architect, Emerging Technology Innovation at W.L. Gore & Associates. "Cultivating Success in 2023: Navigate Forward and Seed Digital Innovation" breaks down a new approach to running a successful innovation program — we call it the 'Innovation Farm.'
What makes this framework so unique is that it makes space for complexity, nurtures a generative innovation culture, and is focused on sustainability. In this latest iteration of the Innovation Farm, we've also included the intelligent qualities of mushrooms and the mycelial network, which teams can use to inspire communication and compost learnings.
If you missed the webinar, don't worry, you can still view the recorded conversation on LinkedIn to learn:
How the Innovation Farm framework differs from traditional strategic planning methods
Core principles to turn strategic planning into a competitive advantage
How Gore has used the Innovation Farm model to maximize the ROI of its innovation program
Practical tactics for measuring the viability of innovative concepts in 2023

"In the soil of innovation, what you're doing is less about any one individual plan, and really about creating an ideal environment for ideas to progress and grow," said Erickson. 
This webinar is a great opportunity for digital strategy leaders to hit the ground running in the new year with extraordinary insights from Modus and Gore. If you're interested in learning more, be sure to stay tuned for our new eBook on enterprise innovation.