Cannabusiness: Making The Consumer Experience Less Hazy Through Digital Innovation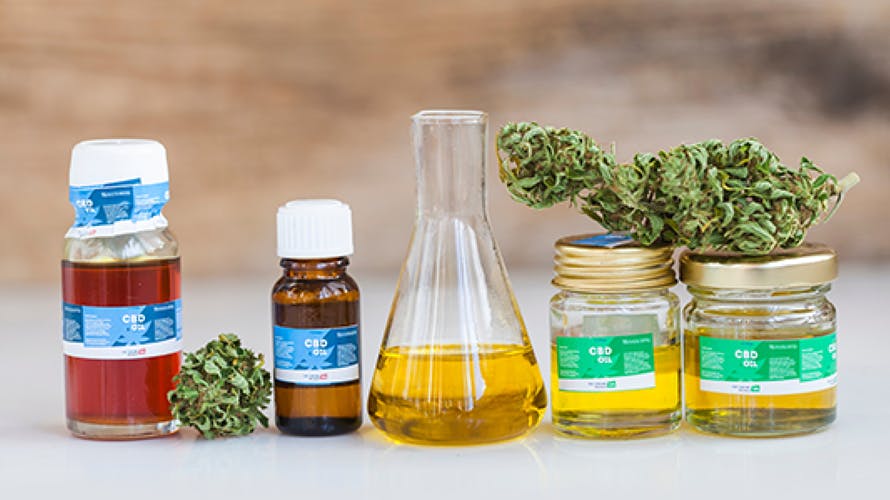 The trend of marijuana legalization and the growth of the cannabis industry has been one of the most exciting business opportunities in the last few years. The industry in the U.S. currently stands at about $12B in market value and is expected to double by 2025.
A growing body of research shows that not only does legal recreational marijuana offer a safer alternative to alcohol but the potential for medical marijuana and other cannabis products like CBD oil to ease suffering, lead to better health and improve the quality of life for millions, is enormous. From controlling seizures, managing pain, quieting chronic inflammation, improving sleep to treating anxiety and depression — there is a growing body of evidence that these naturally derived compounds can have a real impact. I have started giving CBD oil to my 11-year old chocolate lab who suffers from osteoarthritis and have noticed a marked difference in her activity level and ease of movement.
But as these new therapeutics go mainstream there is an urgent need for consumer education around safe use, demystifying the products, strain selection, delivery method and dosing. Should I use an oral or topical product? Should I have a gummy, hard candy, pills or a drink? How does a vape pen work? What is legal and where? What percent THC vs. CBD is best? Should I just use CBD oil? How? How much? How often?
For some of these questions there are some general guideline answers but, unlike traditional prescription or over-the-counter drugs, the treatment protocols are very poorly defined and are highly personal — dependent on your condition(s), prognosis, goals, other medications, metabolism, weight, body composition, age, etc.
There is a big opportunity, especially for brands selling online, to use digital tools or companion apps to guide consumers through a selection and refinement process, help users adhere to a program, gather data about their experience and symptom response over time, and feed that data back to them in a meaningful way.
Large data sets can be used to both inform product development but, more importantly, make recommendations to like users and drive personalization to improve user experience, outcomes and customer loyalty. These digital tools could also be used to create communities and connections for people to share lessons and provide mutual support.
There are some companies who are out in front of this curve: strainprint and releaf are showing promise but how can cannibrands build on their early work and weave these approaches throughout the consumer experience? Who will differentiate themselves as a trusted leader invested in their customers' health?
At Modus we believe the brands that will be successful are the ones that take a collaborative approach with their customers to support them in their health journey, provide valuable knowledge and guidance, listen to their needs, and create the kinds of personalized digital experiences that facilitate lifelong brand relationships.