Now that we are in the swing of summer, we're looking forward to once again spending time with you in person (safely of course!). Instead of just inviting you to an event, we want to understand what you'd enjoy and feel comfortable doing.

Below you'll find a few options. Each one will be easy, fun, and most importantly, safe. But we want YOU to help decide. So please let us know what events interest you or not and share any other thoughts.

Thanks for being a part of this -- we look forward to seeing you soon!
A Day at Storm King
Cornwall, New York
Enjoy an intimate, guided tour and picnic at
Storm King Art Center
, the largest collection of outdoor contemporary sculpture in the US.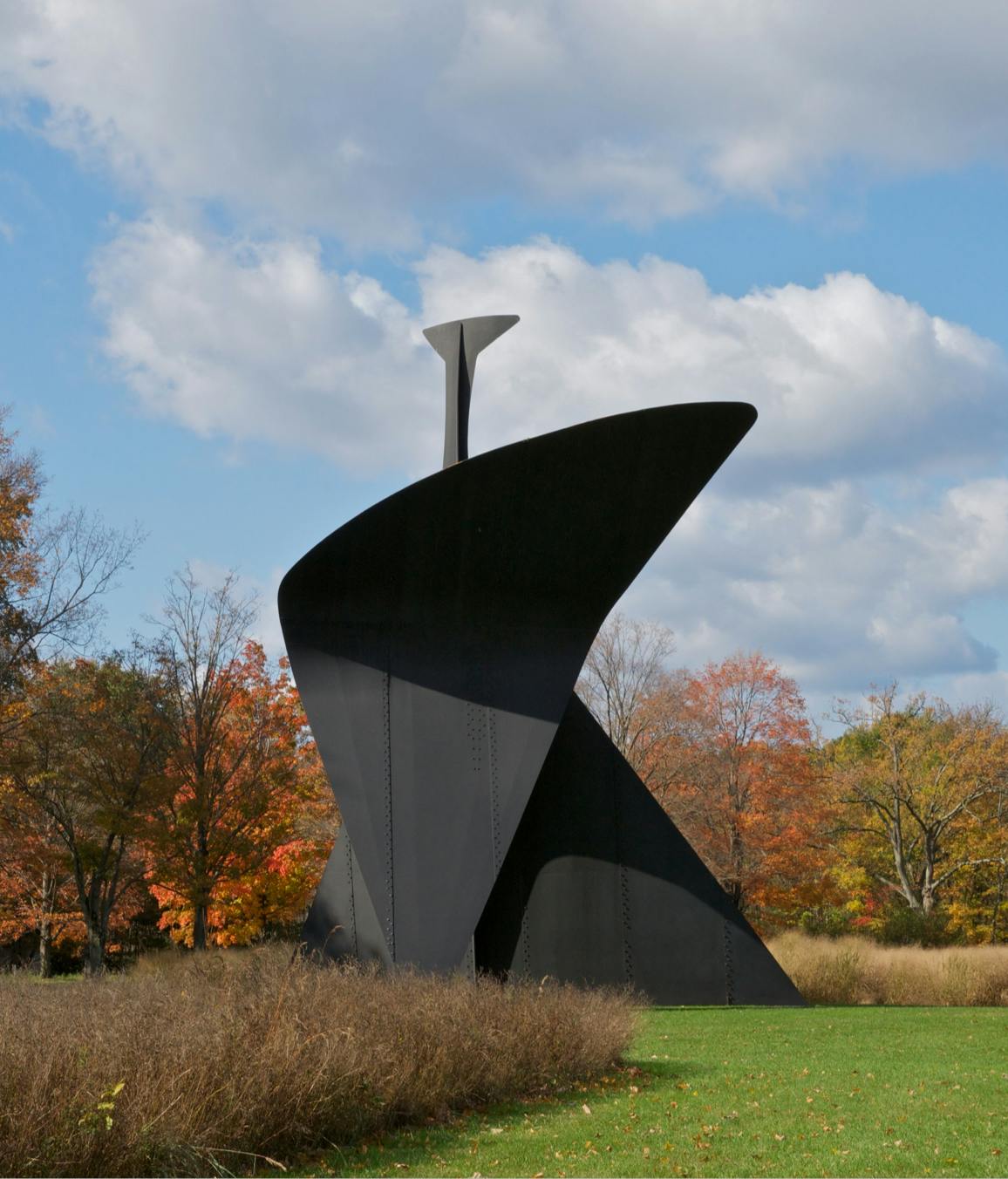 High Line Tour & Dinner
New York, New York
Learn as you walk through the
High Line
—an ecological masterpiece that ends near the gorgeous Vessel at Hudson Yards. Then enjoy a sunset dinner while supporting a local NYC restaurant.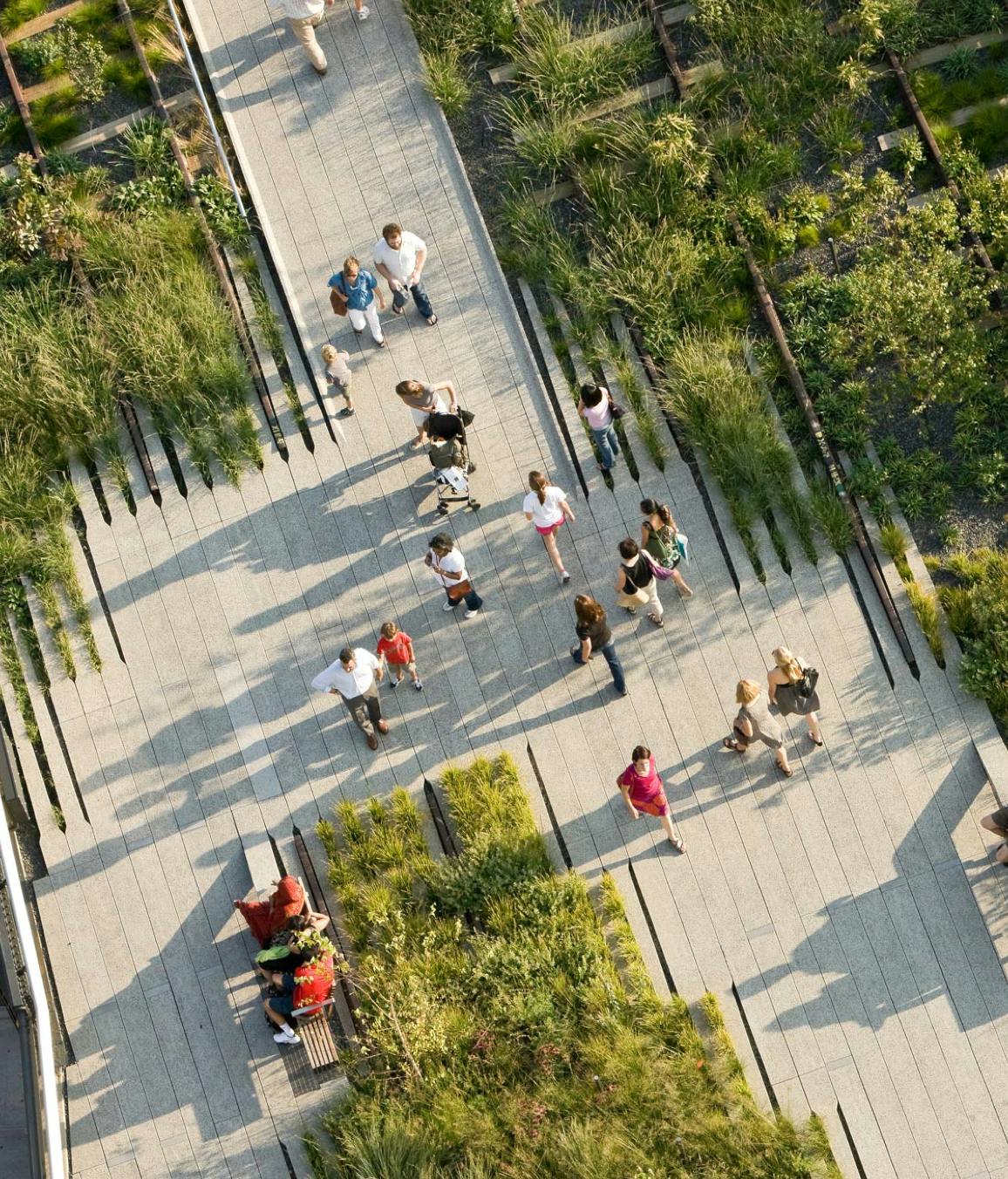 Innovation for Good
New York, New York
We'll pick a worthy charity with a business problem to solve through digital innovation. Starting with an entertaining speaker to inspire and kick us off, we'll work together through three sessions of facilitated brainstorms to tackle different parts of the digital strategy. Each session will close out with cocktails, light appetizers, and opportunities for conversation.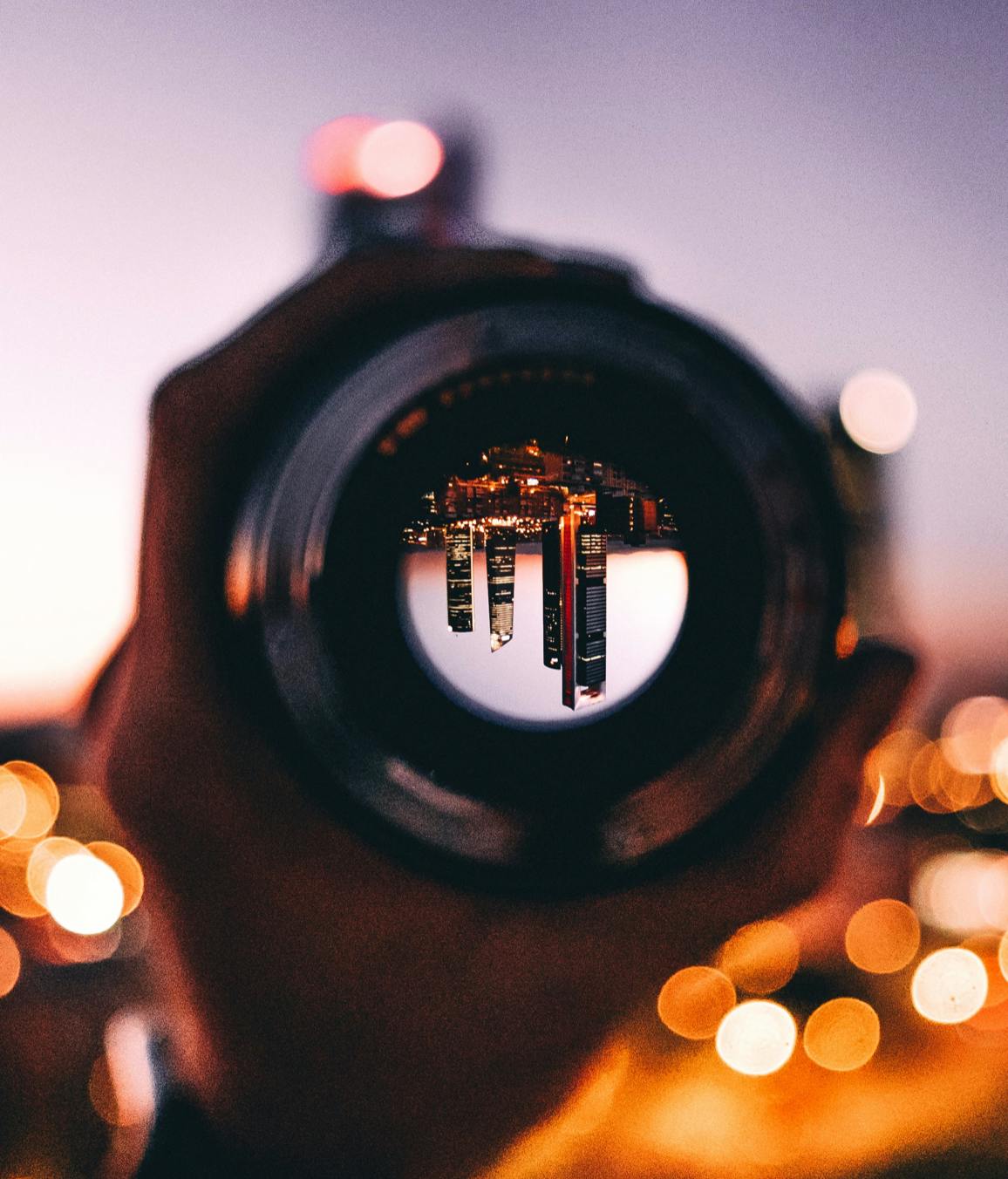 Camp Modus
Coxsackie, New York
Join us for an overnight networking and leadership micro-retreat. Relax in individual
luxury cabins set on over 100 acres in Coxsackie, NY
, overlooking the Berkshire Mountains. Through workshops and conversation, we will ask ourselves an important question of the moment: How do we lead in a post-pandemic world?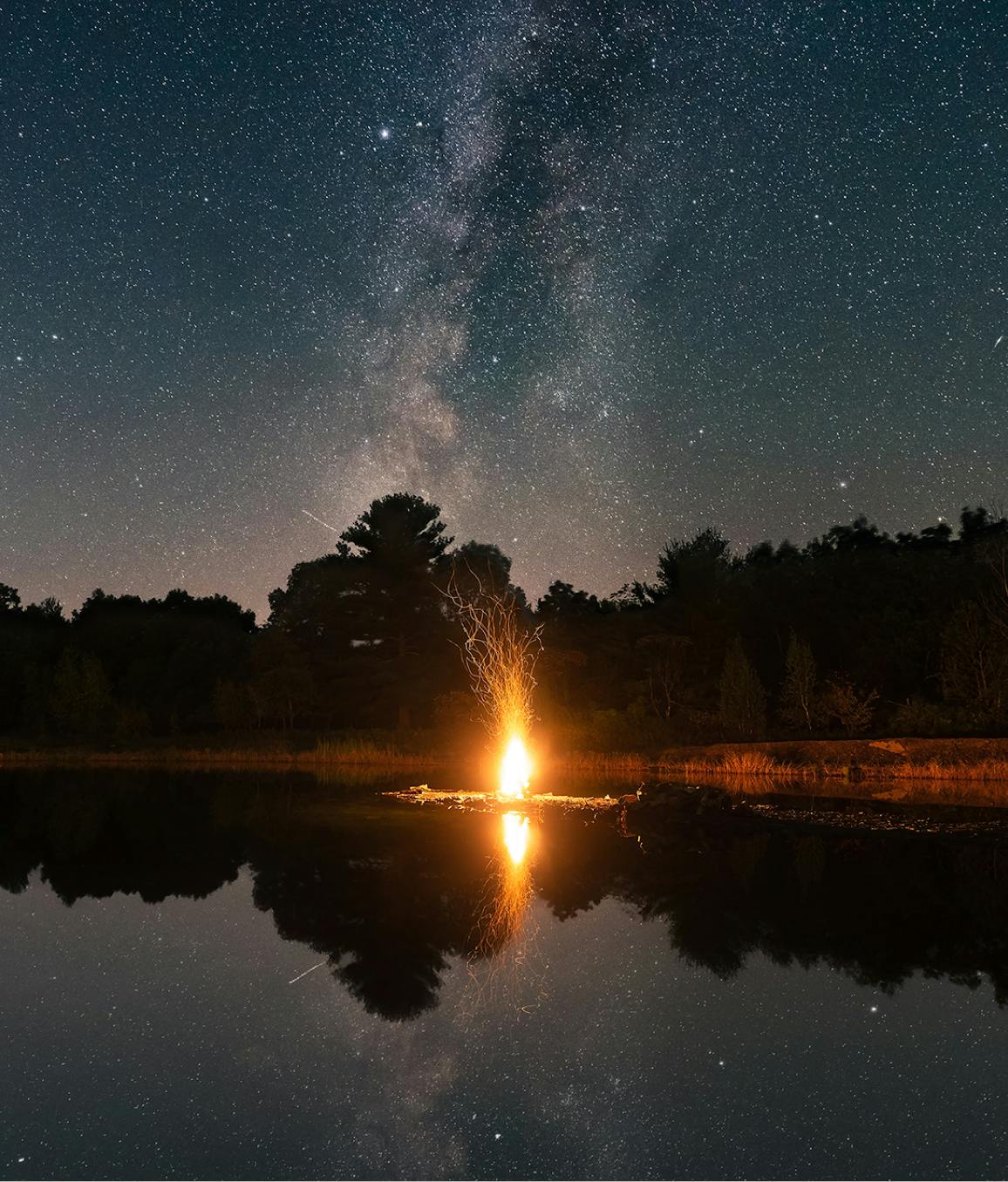 Now there's just one final question we'd like to ask before you submit your preferences.