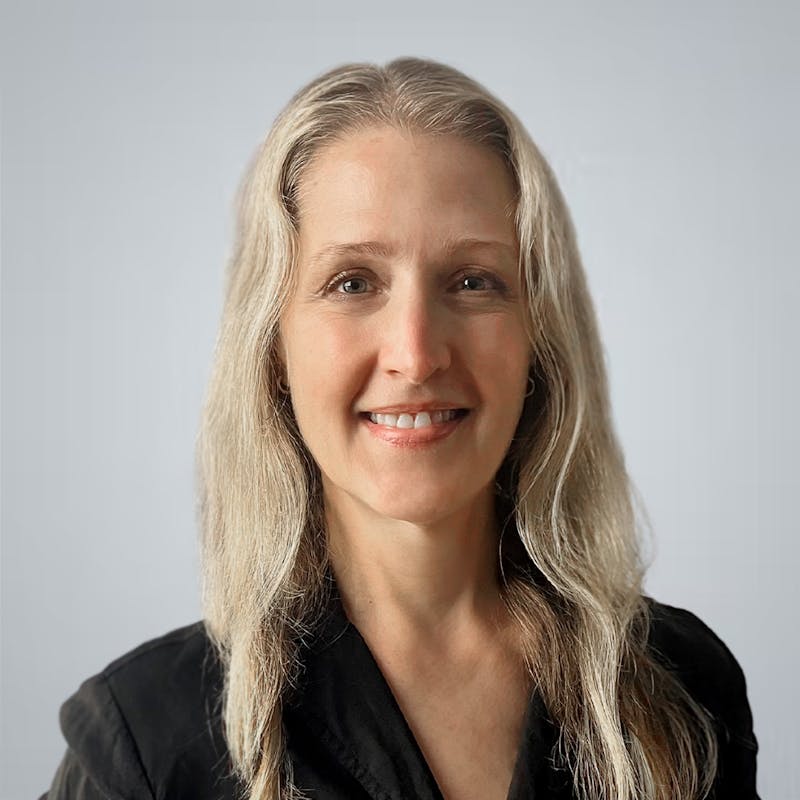 Lorrie Harrison
Director of People Operations
Central to Modus' human-first culture is cultivating and supporting an environment that lets Modus employees feel seen, appreciated, and encouraged to flourish…and at the center of the department that executes that vision is People Operations Director Lorrie Harrison.
As a registered Senior Professional In Human Resources®—a gold-standard credential in HR—Lorrie's personalized approach to high-quality recruiting has been a cornerstone of her two decades in the field, and since joining Modus in 2021, her expertise has helped shape the Modus experience: While shifting to a fully remote company at the height of the pandemic, Lorrie's recruitment style, and subsequent people management and new-hire support doubled Modus' U.S. office growth.
Part cultural ambassador, part workplace uplifter, Lorrie honed her relationship-building skills on stages and screens as an actor hired to translate messaging to end users in persuasive ad campaigns for Fortune-500 brands, including but not limited to Ford, General Motors, MasterCard, American Express, Pillsbury, Ivory, Tide, General Electric and others. She's a graduate of Southern Methodist University and is a certificate holder from Columbia.